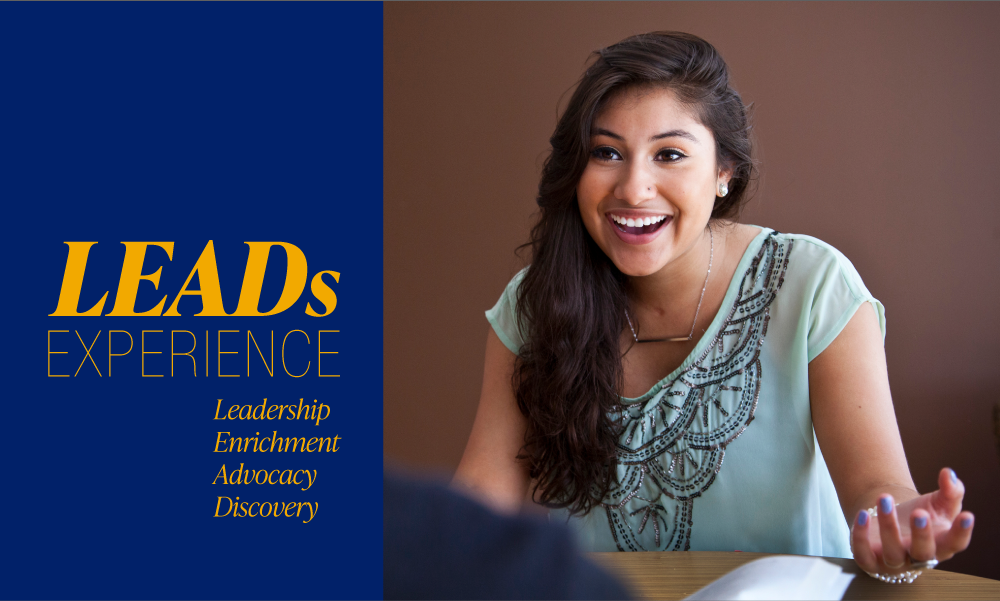 Key Pillars
Ability to influence, guide, and motivate others
Leadership
Our program will provide personal and leadership development workshops to help combat symptoms of imposter syndrome.
Students will understand the importance of empathy, prioritization, and communication skills as key traits in leaders.
Encouragement to pursue wider goals
Enrichment
Our program will bridge educational gaps for underserved populations by engaging in genuine conversations related to the admission process.
Students will participate in programing to build their confidence and avoid undermatching.
Speaking up for oneself; ability to make informed decisions
Advocacy
Our program will create a community of students who want to experience and share their college application process together with encouragement and assistance.
Students will learn how to confidently navigate the college application process and express any concerns or doubts about it along the way.
Finding, learning, or uncovering something new
Discovery
Our program will introduce the ethos of Emory and the wealth of our intellectual capital.
Students will connect with Emory faculty, staff, students, and alums to help develop their own sense of direction in the college application process and beyond.