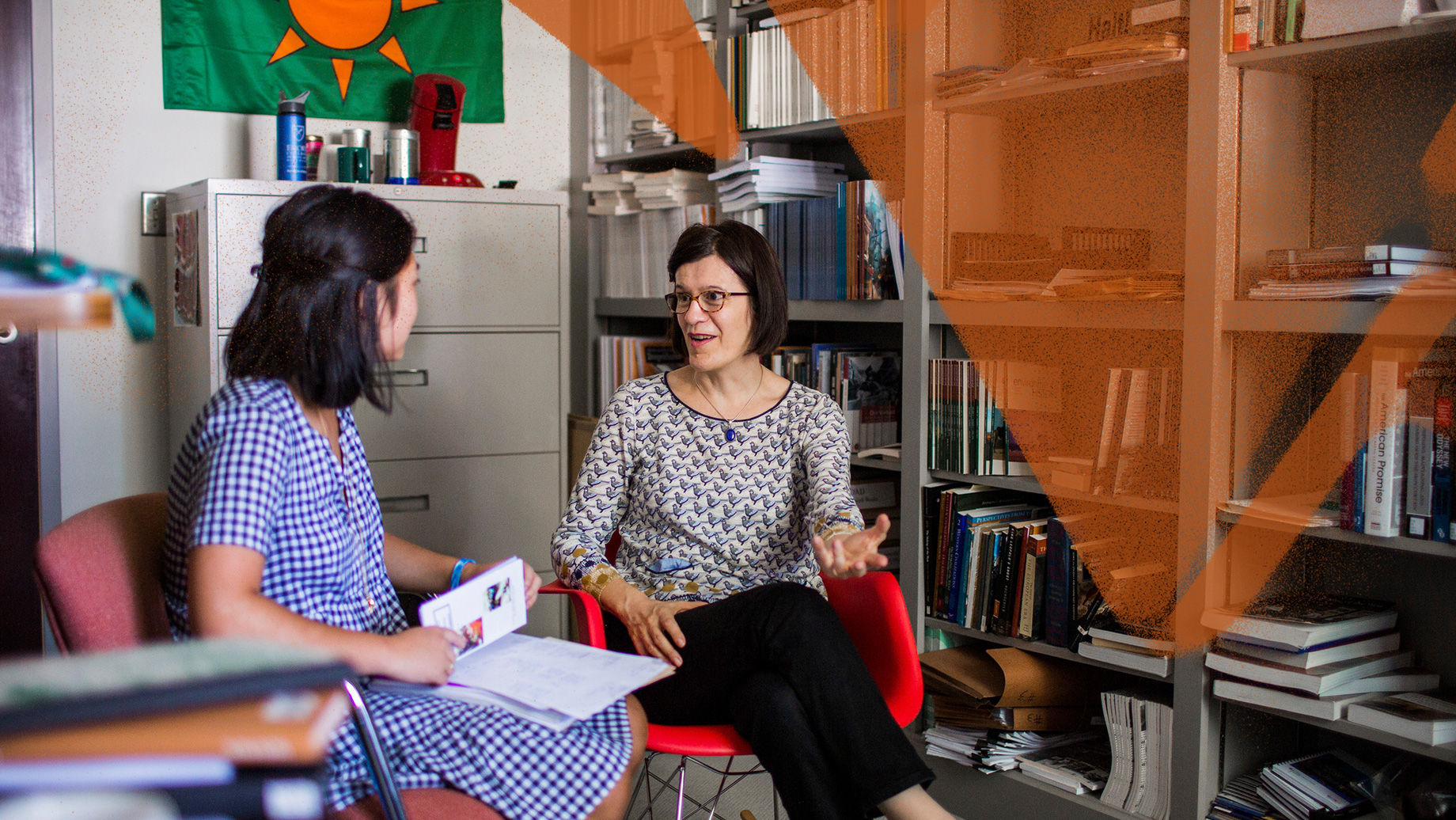 Advising
Our targeted academic and career advising will help you get on track and stay there, during your four years at Emory and beyond.
Academic Advising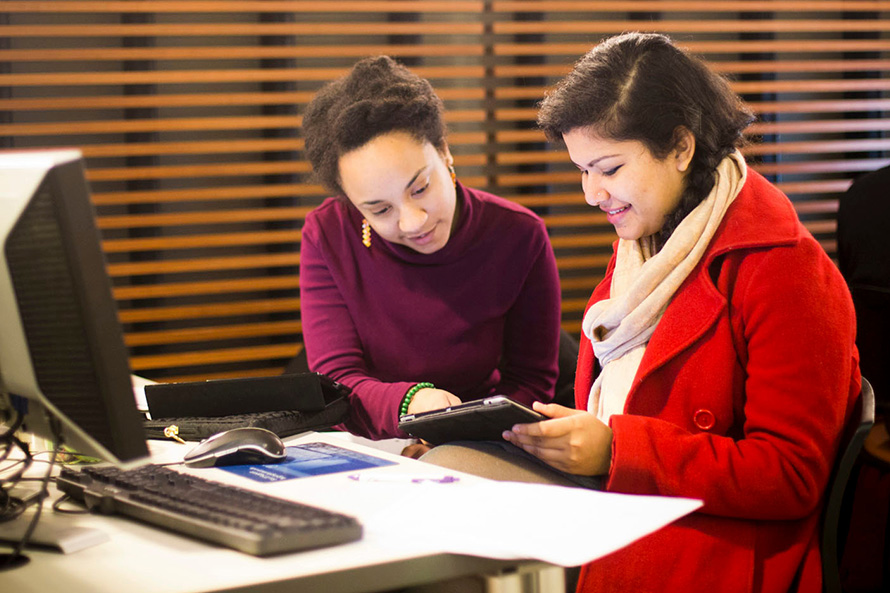 All four colleges offer individualized academic advising to guide you in selection your major(s) or minor and through graduation. They can also connect you to support services such as supplemental instruction sessions or free one-on-one peer tutoring to ensure your academic success.
Career Advising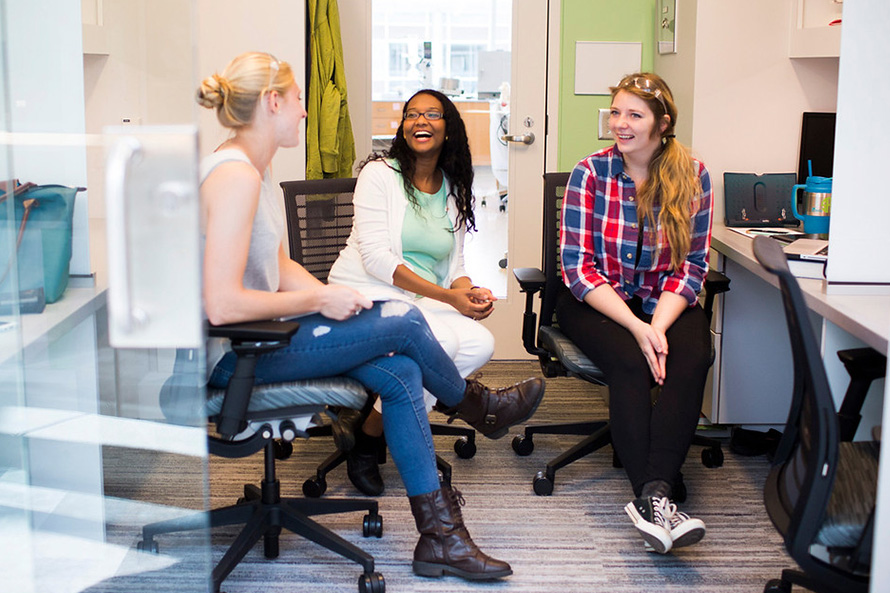 No matter which of our undergraduate programs you choose, our individual career advising makes sure you're are prepared and in demand when you graduate.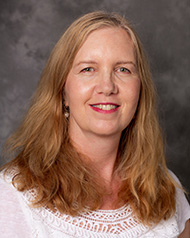 "We're going to support you as you ask those really hard—and sometimes scary—questions that result in true flourishing."
Pamela Scully
Vice Provost, Undergraduate Education
Professor of Women's, Gender, and Sexuality Studies and African Studies