Effective March 14, information sessions and campus tours are cancelled for the foreseeable future, and we are unable to meet with families individually should they visit campus. Thank you for understanding as the health of our guests, staff, and campus community remains paramount. We plan to have virtual ways to connect with us in the next few weeks. Read more coronavirus updates from our office.
Visit Emory
We'd love to have you visit Emory College and Oxford College, either when you travel to Atlanta, when we travel to your city, or by virtual visit.
Schedule a Visit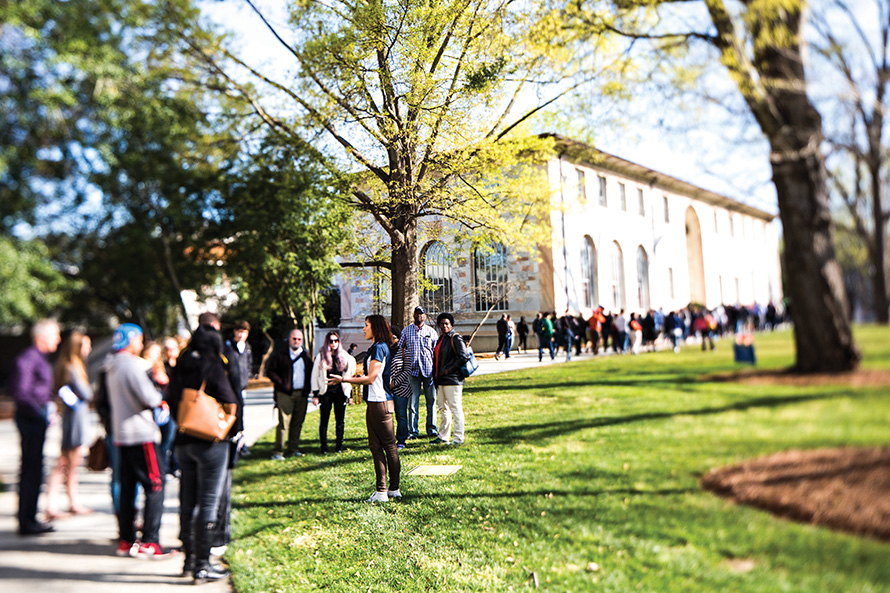 Daily visit options are offered year-round. During a visit to either campus, you will be able to take a campus tour and attend an information session hosted by admission staff. Depending on the time of year, you may also be able to attend a class or check out campus dining options.
Visit us in your city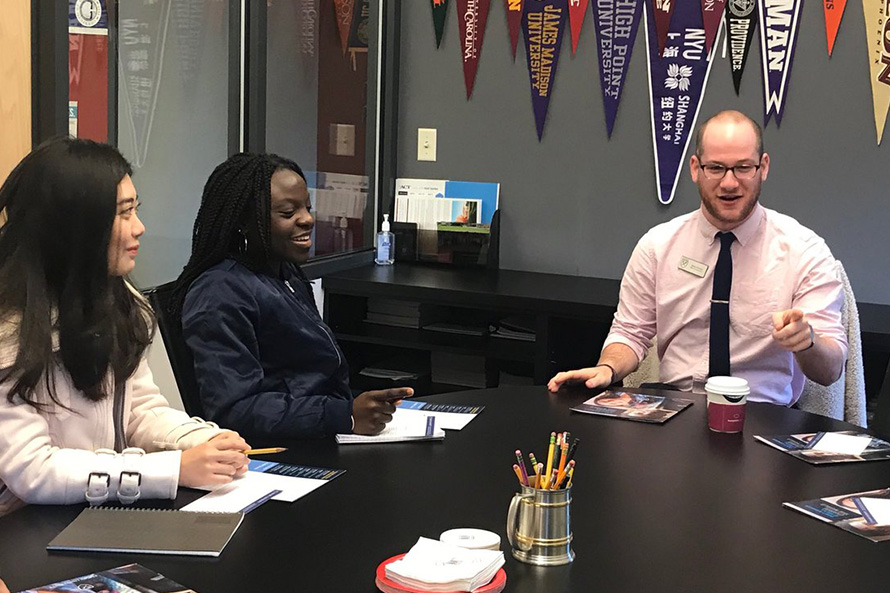 If you're not able to visit our campuses, you can visit with Emory when our admission counselors travel to your city. Take a look at our fall and spring travel plans through Emory in Your Area, and set up a time to visit with us when we're near you.
Open House Programs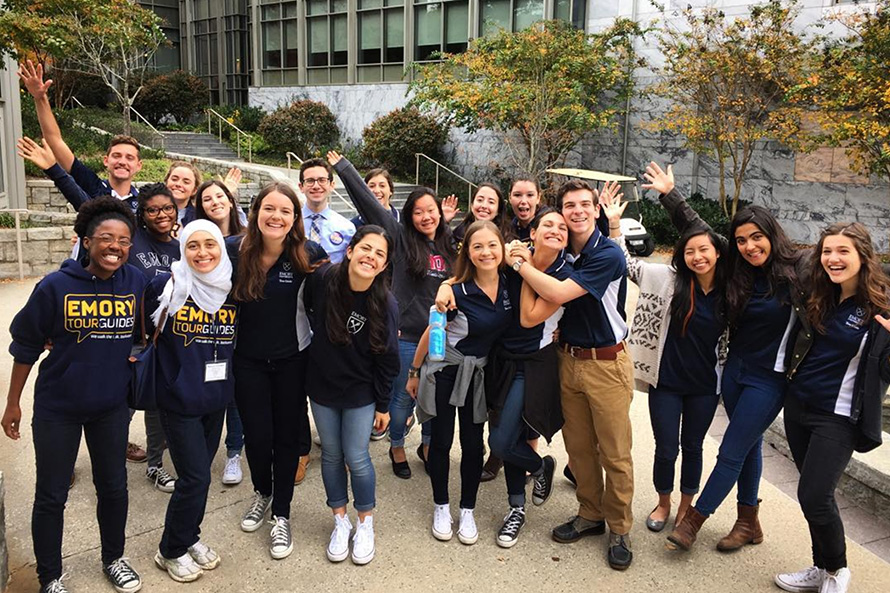 Open House programs are held in the spring and fall, and they provide an in-depth look into our academic and student life at both Oxford College and Emory College.
Group Visits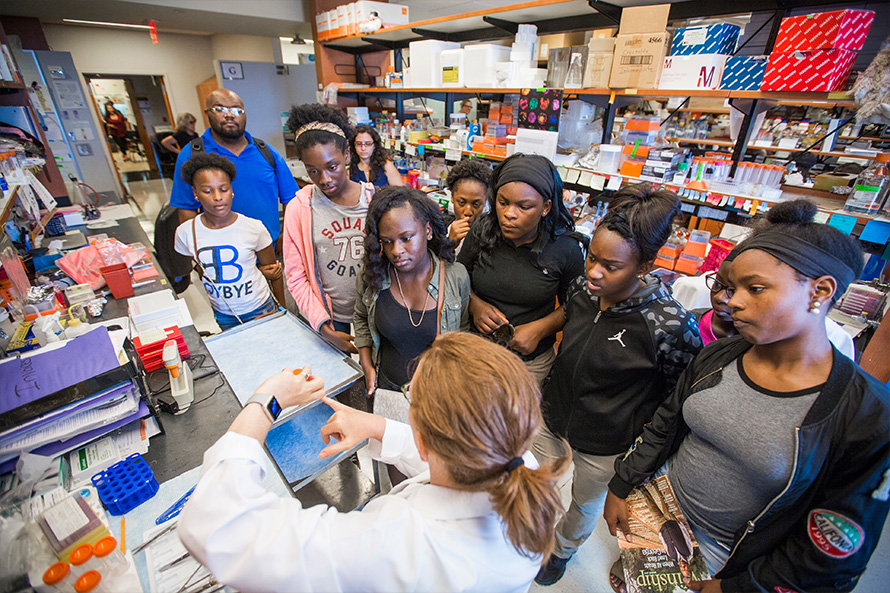 Find dates, times, activities, and scheduling information for group visits to Emory College on the Atlanta campus and Oxford College in Oxford, Georgia.
Additional Visit Options
We invite you to make the most of your time during a campus visit. Pick up a copy of our student newspaper, the Emory Wheel, talk to students and faculty, and eat in a dining hall. You can also explore the academics you're interested in by attending a class or taking a tour of an academic department of interest.
Emory College
Visiting a class is a great way to experience academic life on campus. Class visits are available early February through the end of April, and in October and November. For more information, click here.
Oxford College
Oxford faculty enjoy having visiting students experience their classes first-hand. Class visits are available mid-October through the end of April. The registration calendar reflects available dates, with additional dates being added at the beginning of each semester.
Explore Academic Departments
While visiting Emory College in Atlanta, you have the option to connect with other academic departments. Our office is unable to schedule your tours with these departments, but we encourage you to connect with them on your own.