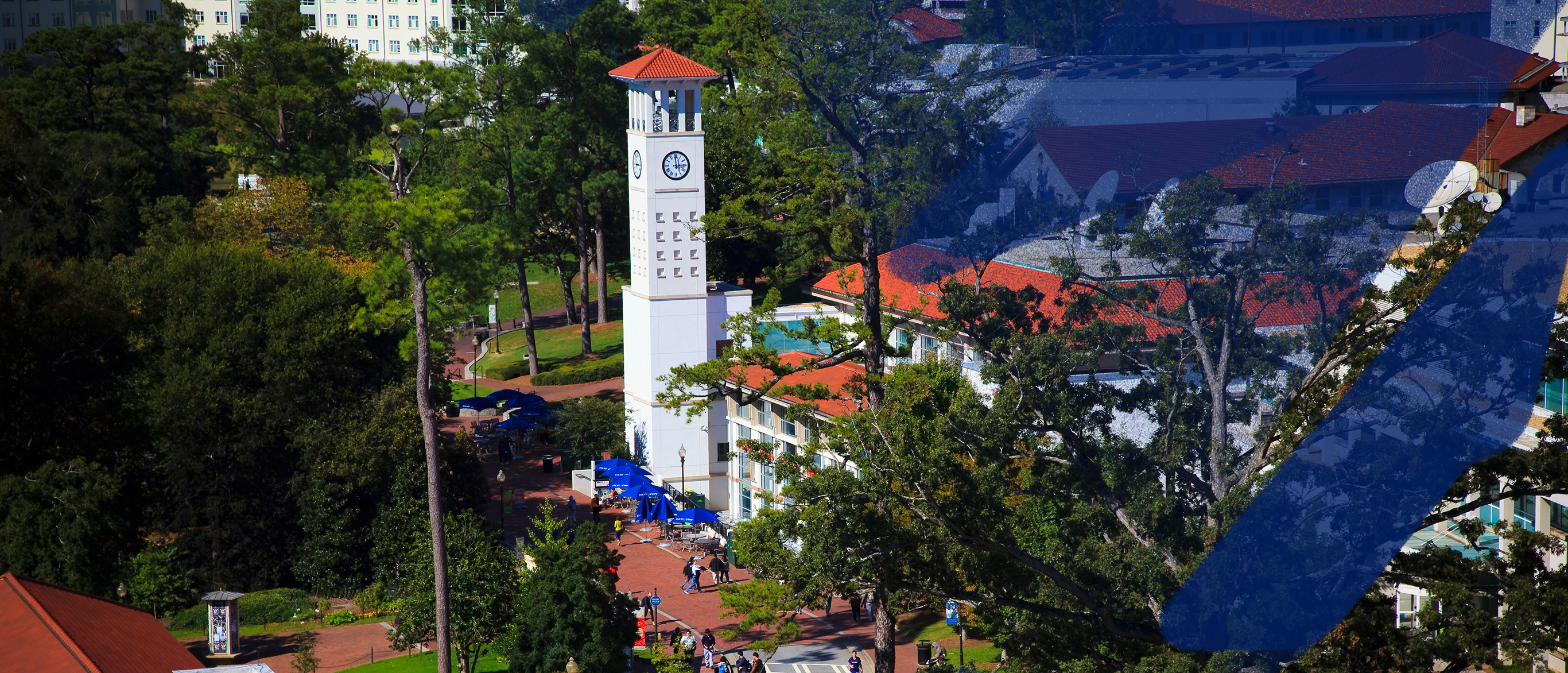 Discover Emory
Through bold liberal arts and fearless research—and in ways big and small—our students are changing the world.
Learn more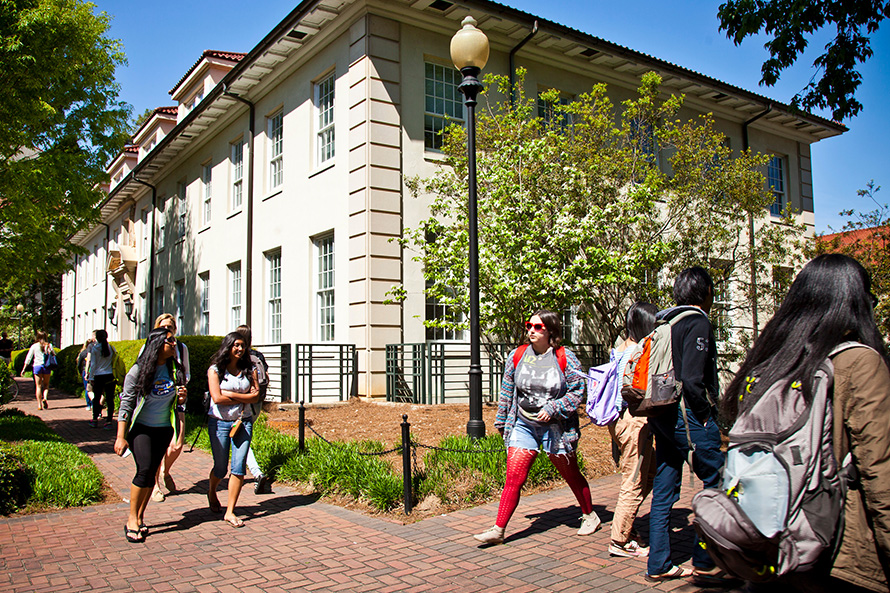 About Emory University
Meet our community of creative thinkers and leaders. Explore our global hometown. And find learning that changes the way we live in the world.
Take a closer look at Emory University
Fast Facts
Covering the first-year class profile to after-graduation plans, our fast facts will give you an overview of Emory University.
Get the facts about Emory University
Our Students
We have an active community of bright, engaged students. Learn about Emory University from their point of view.
Meet our students
nations represented by undergraduates
Hear from our students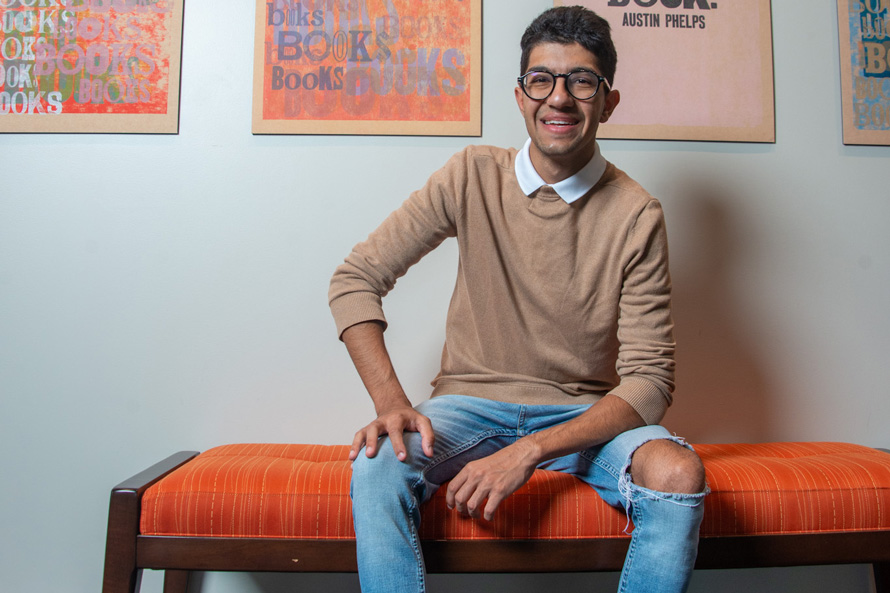 "During my first year, I remember me and a couple of friends were sitting on the quad, looking up at all of the buildings, and we just looked at each other like—how are we going to navigate all of this? But soon, things started aligning over time. I learned that it's okay to come not knowing what clubs you want to join or what you want to major in because in your first year, Emory helps you find that. I've talked to at least ten people, juniors and seniors, who've gone through this process of teasing out what major they want. Having that network of people who are willing to help you for no personal gain helped me decide to major in Psychology and Linguistics."
—Shaan Bhasin 25C