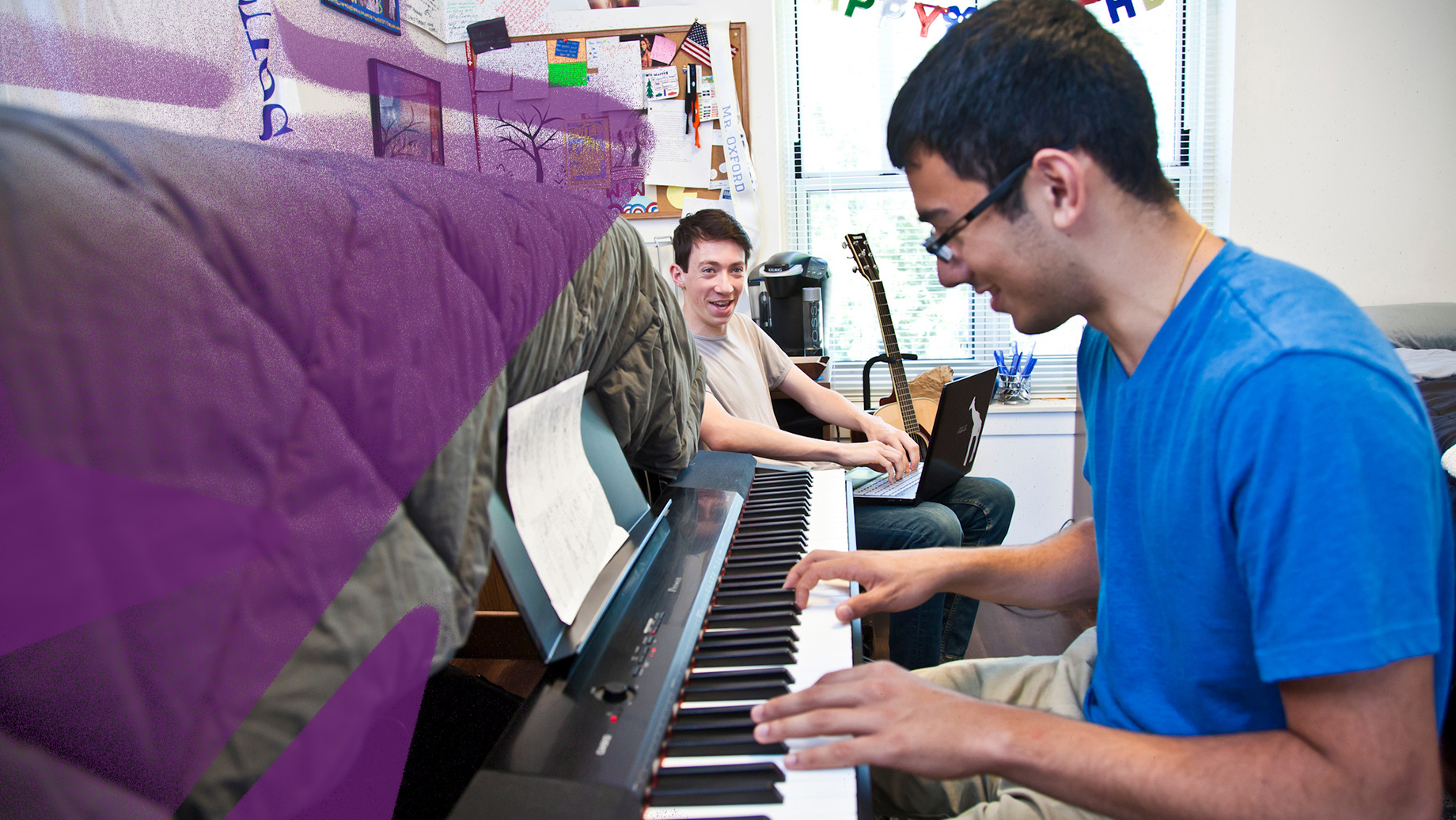 First-Year Applicants
We're glad you're interested in joining Emory's diverse and dynamic community. We look forward to learning more about you.
What We Look For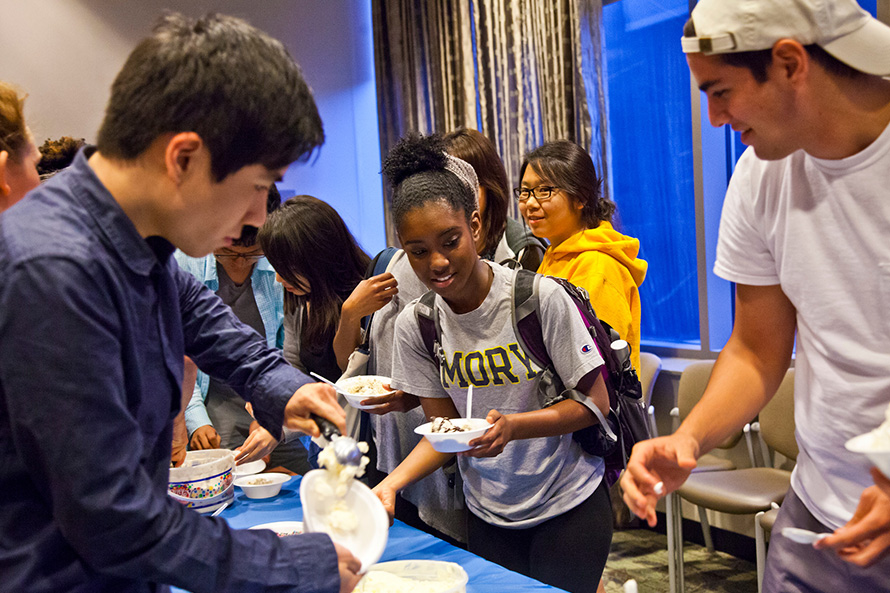 Even though our students are a diverse group, they do share some characteristics. They tend to be high achievers who are engaged in their community and who are looking to make the world—in ways big and small—a better place.
Academic Preparation
The classes you take and the grades you receive in them matter. We typically look for students who've taken more challenging classes (which can vary from high school to high school, and we take that into account, too) and have done well in them. We also look at standardized test scores if you choose to submit them. Low scores can be overcome by good grades in higher-level classes. But low grades rarely, if ever, can be overcome by high test scores. (Learn more about Emory's test optional policy.)
Recommendation Letters
Teachers know you best in the classroom, and we want to know what they think about you. You don't only have to ask for recommendations from teachers of classes where you have done well (although that is okay). Also think about teachers of classes where you struggled and overcame challenges. Those teachers have seen a different side of you that may be beneficial for us to know about.
Personal Statements and Essays
This is your place to show us who you are. We're looking for students who have a voice, who are intellectually curious, and who have demonstrated an engagement with the world around them. Take time to pick the topic that suits you best, and be sure to proofread before submitting it.
Time outside of Class
We seek students who will contribute well to the life of the university and to Atlanta and beyond. What will you gain from our community and what will you give? Whether you've been involved in clubs, sports, a job, helping with family, research, or community service, we want to know more about those things.