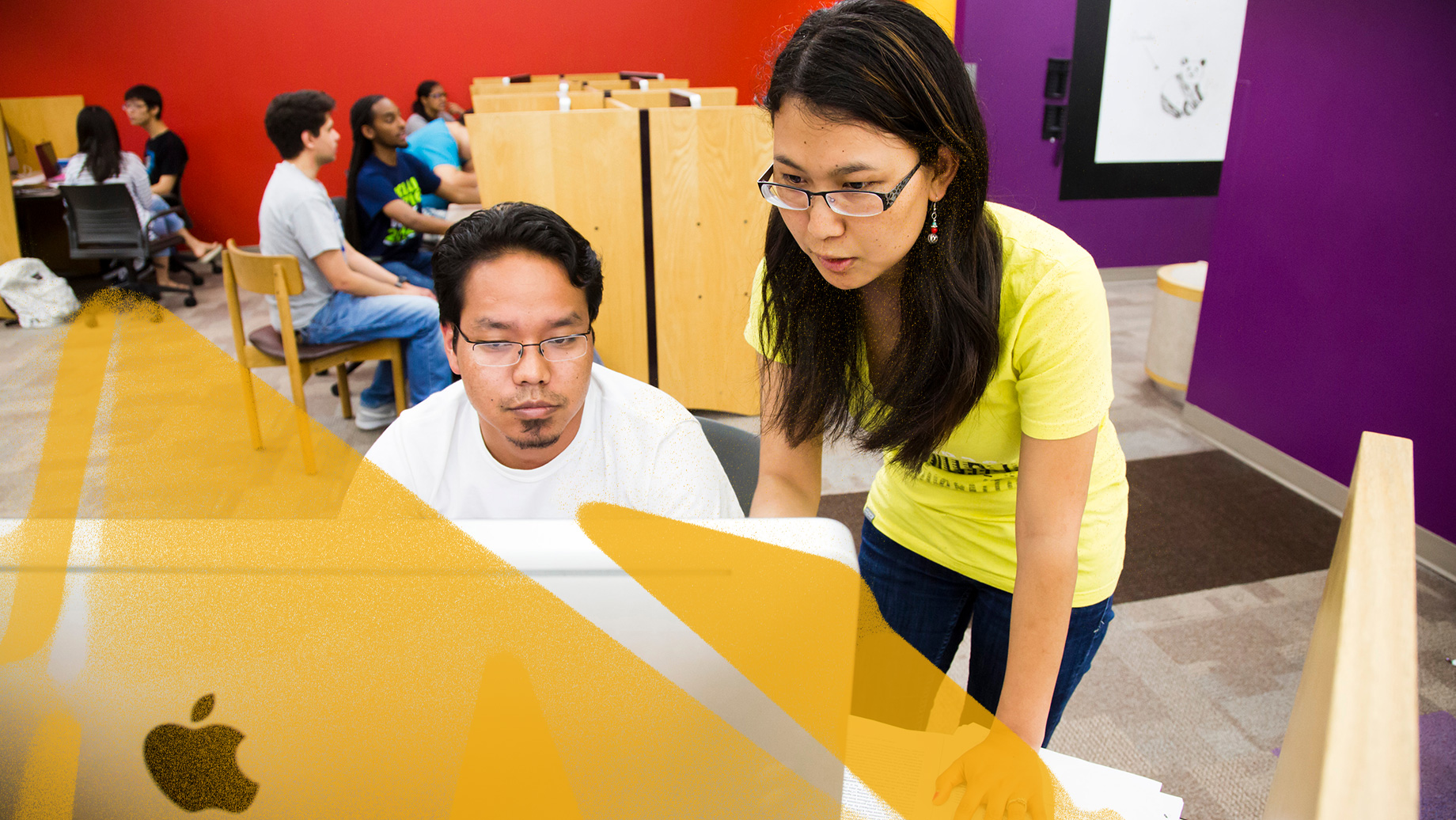 Applying for Financial Aid
Remember to start your application for financial aid as soon as you begin the admission process, whether you're applying to Emory College, Oxford College, or both. It's important to submit the required financial documents by the stated deadlines.
Emory's CSS Profile Code:
5187
Emory's FAFSA Code:
001564
Average Financial Aid Package
Steps to Apply and Deadlines for Financial Aid
Complete the FAFSA
Complete the CSS Profile
Submit 2017 Parent Tax Forms through IDOC*
Submit 2017 Student Tax Forms through IDOC
Submit 2017 Noncustodial Tax Forms through IDOC
Financial Aid Deadlines for Emory and Oxford Colleges
Admission Plan
Financial Aid Deadline (FAFSA/PROFILE/IDOC)
Award Notification
Early Decision I
December 3
December 2018
Early Decision II
January 15
February 2019
Regular Decision
February 15
April 2019
Fall Transfer
March 15
Once accepted into Emory College**

These are strongly recommended filing dates for each application plan. If you miss a deadline, you can still submit the required forms; however, your award determination will be impacted and delayed.

**Oxford College does not accept transfer applicants.
Contact Us
You can contact the financial aid offices at both colleges for further assistance.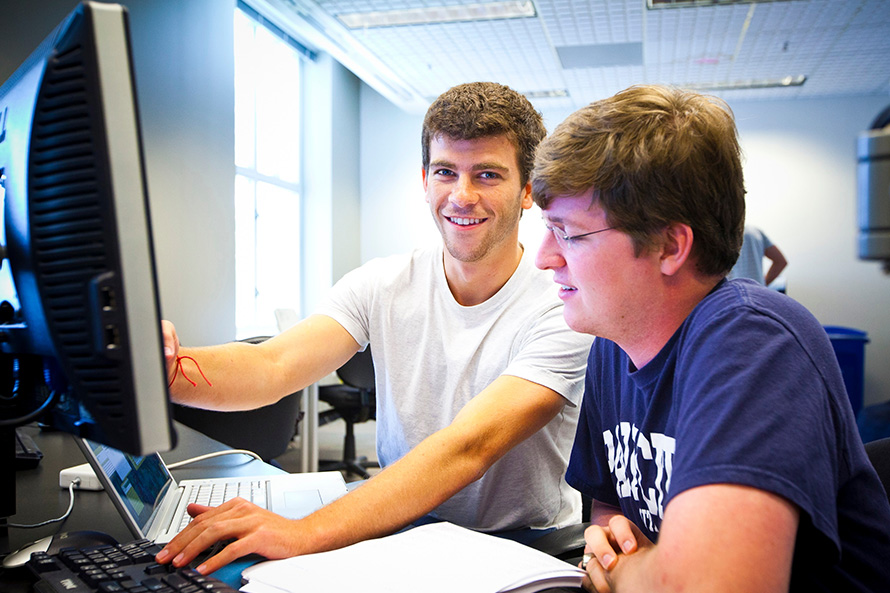 Office of Financial Aid
300 Boisfeuillet Jones Center
Atlanta, GA 30322-1960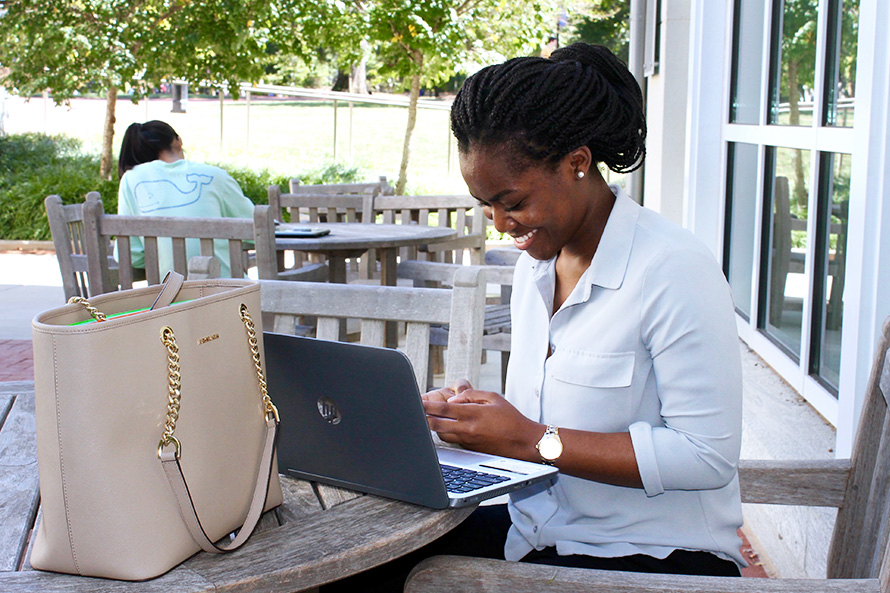 Office of Enrollment Services
801 Emory Street
Oxford, GA 30054-1418