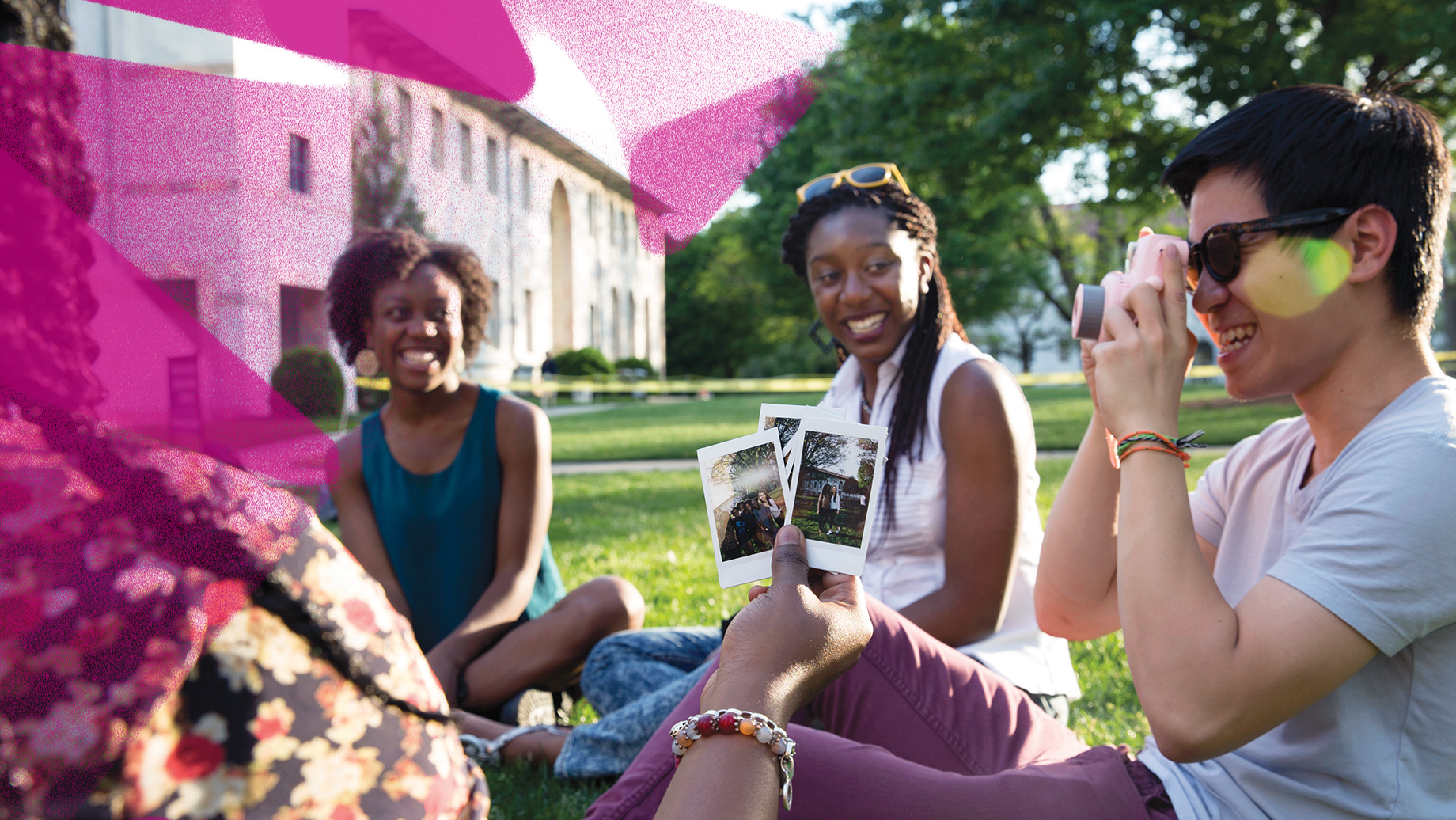 Emory College Community
Emory College shares the Atlanta campus with our undergraduate business and nursing programs as well as with our graduate and professional schools, adding a big energy and wide perspective to undergraduate life.
Located in historic Druid Hills a few miles from downtown Atlanta, the tree-lined Emory campus has a nature preserve at its edge, and at its center, gray and white marble buildings capped with clay tile roofs.
Our diverse community is involved and committed to making the world a better place. And life on the Emory College campus is busy and fun—whether you're shopping at the Tuesday Farmer's Market outside of Cox Hall, laughing with friends at a Wonderful Wednesday, or competing with your residence hall in Songfest.
Residence Life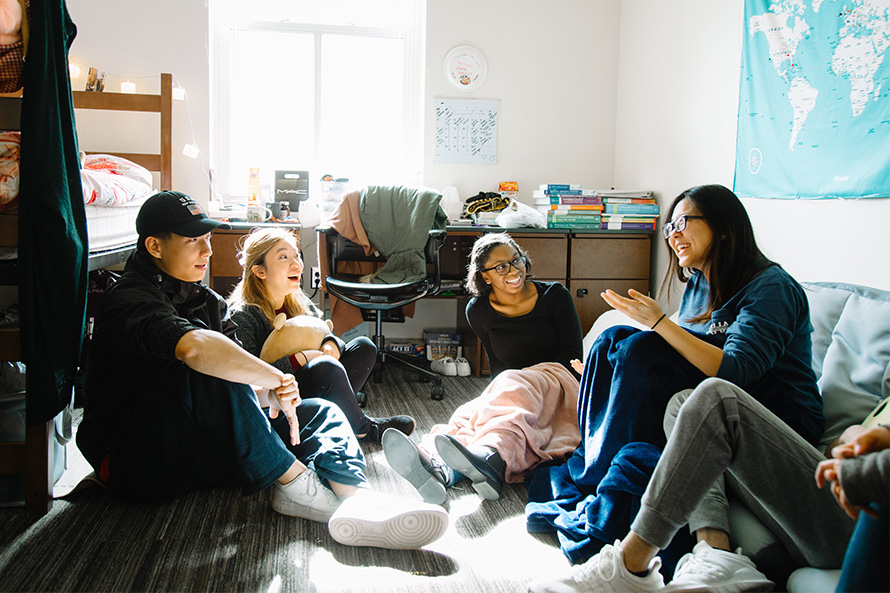 At Emory College, two-thirds of students live on campus, and all students are required to live on campus for their first two years, making the community close, connected, and active. Before you know it, our friendly campus will feel like home.
Learn more about Emory Residence Life
100%
First- and Second-Year students
live on campus
Best College Dorms
The Princeton Review, 2023
Hear from our students
Emory University student Julius "Jules" Pugh 24C talks about how important self care through swimming and dancing is to him.
Campus Life
With more than 325+ clubs, sports teams, and performing arts groups, our diverse students enrich our campus and the world beyond through their varied interests and shared passion for making the world a better place. And while they're at it, they have a lot of fun.
Learn more about Campus Life at Emory
Happiest Students
The Princeton Review, 2023
See for yourself