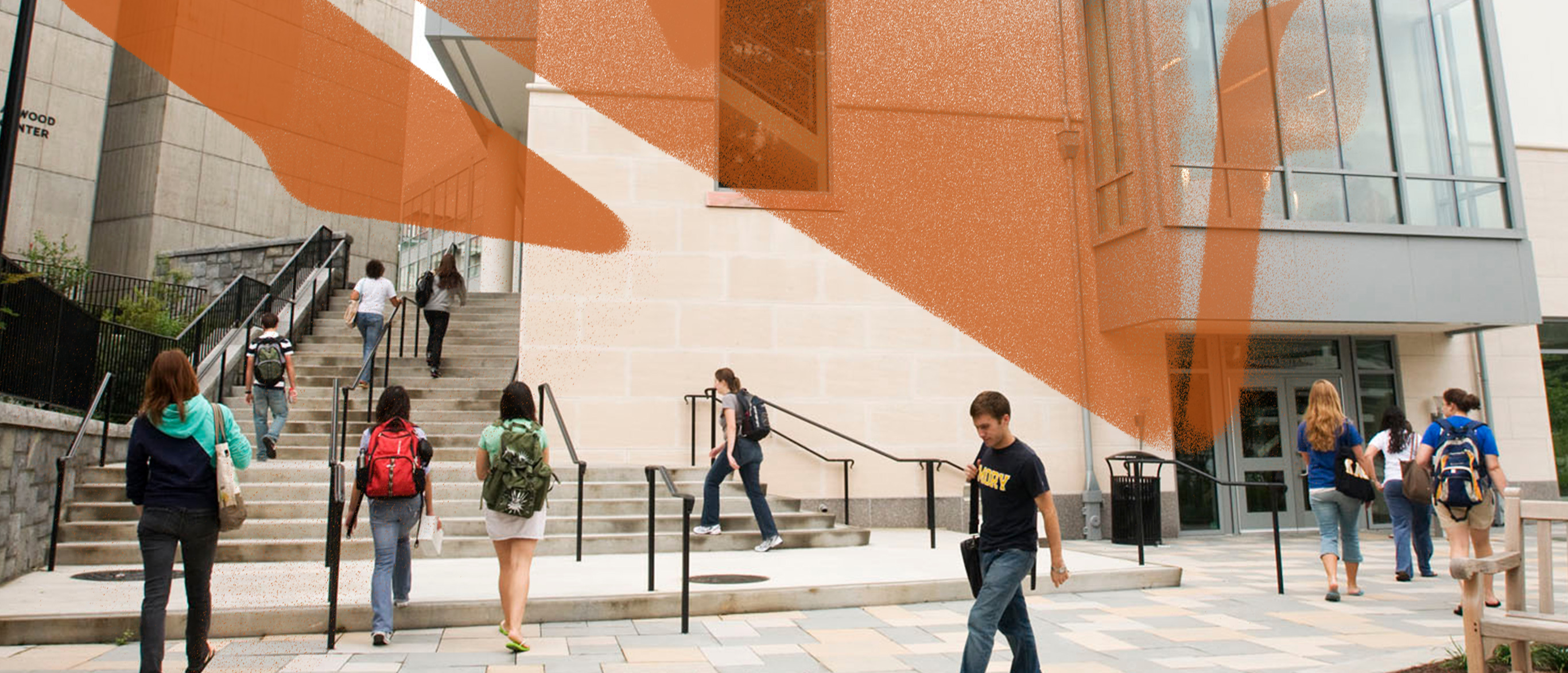 Financial Aid
We meet 100 percent of demonstrated need for every admitted domestic student. And we'll guide you as you navigate the financial aid process, providing information and thoughtful expertise along the way.
receive need-based or merit aid
of demonstrated financial need met for all accepted domestic students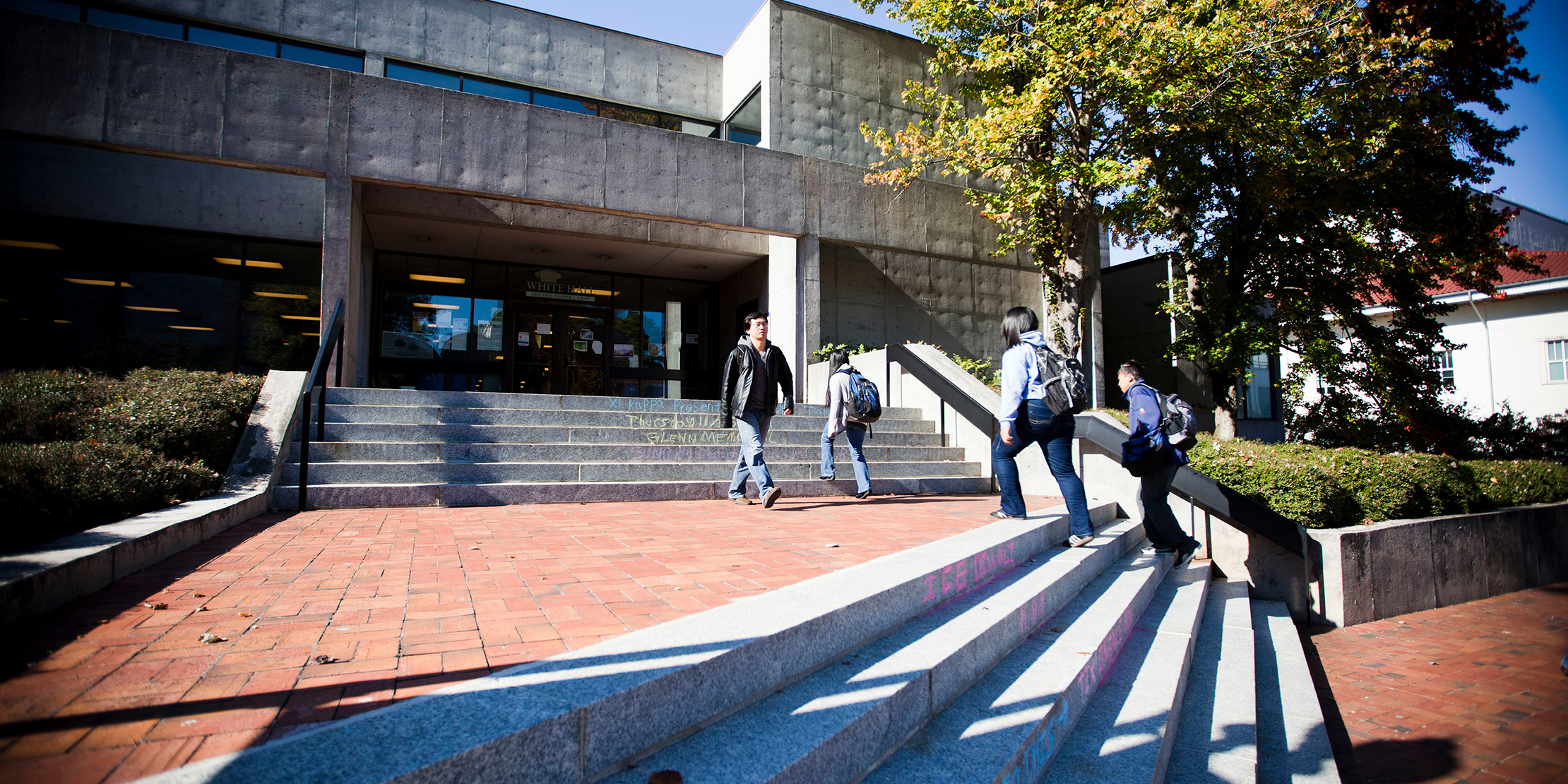 Our Philosophy
We understand that the cost of college is an important part of the decision-making process. No two families are alike, and financial circumstances can vary widely. If you're unsure whether your family qualifies, advisers in the Office of Financial Aid are ready to assist at any time during the application process.
To apply, you'll need to complete the College Scholarship Service Profile (CSS Profile) and Free Application for Federal Student Aid (FAFSA) as well as submit tax returns for you and your parents. It's important to submit all your documents by the stated deadlines, so that we'll have the information needed to review your family's financial picture and provide the best financial aid package we can for you.
Apply for Aid
Emory's CSS Profile Code:
5187
Emory's FAFSA Code:
001564
Estimated Expenses 2023-2024
Estimated Expenses
2023—2024

| | |
| --- | --- |
| Estimated Direct Costs | |
| Tuition | $59,920 |
| Fees | $854 |
| Housing | $11,038 |
| Food | $7,934 |
| Estimated Indirect Costs | |
| Personal | $1,570 |
| Books and Supplies | $1,250 |
| Travel & Transportation | $1,056 |
| Direct Loan Fee | $80 |
| Total* | $83,702 |
Emory College and Oxford College cost the same to attend. 
*Cost of attendance does not include an allowance for Emory's health insurance requirement. Students not covered by a comporable plan will automatically be enrolled in the Emory University Student Health Insurance Plan.