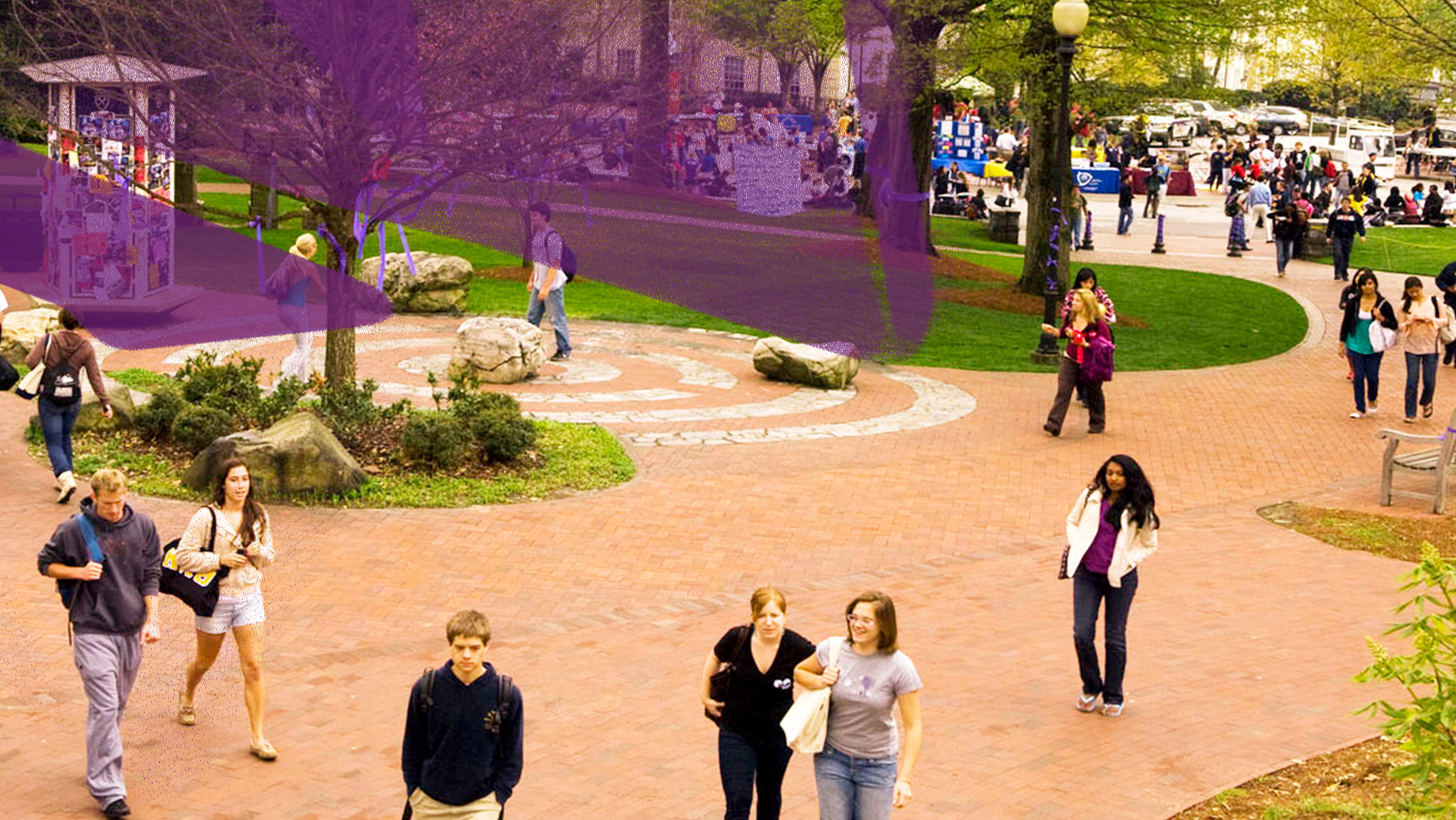 International Applicants
Students come to Emory from more than 100 countries, making our community rich with a variety of languages, cultures, and heritages. Each year about 15 to 18 percent of the first-year class is comprised of international students, speaking more than 40 unique languages.
Application Guidelines for International Applicants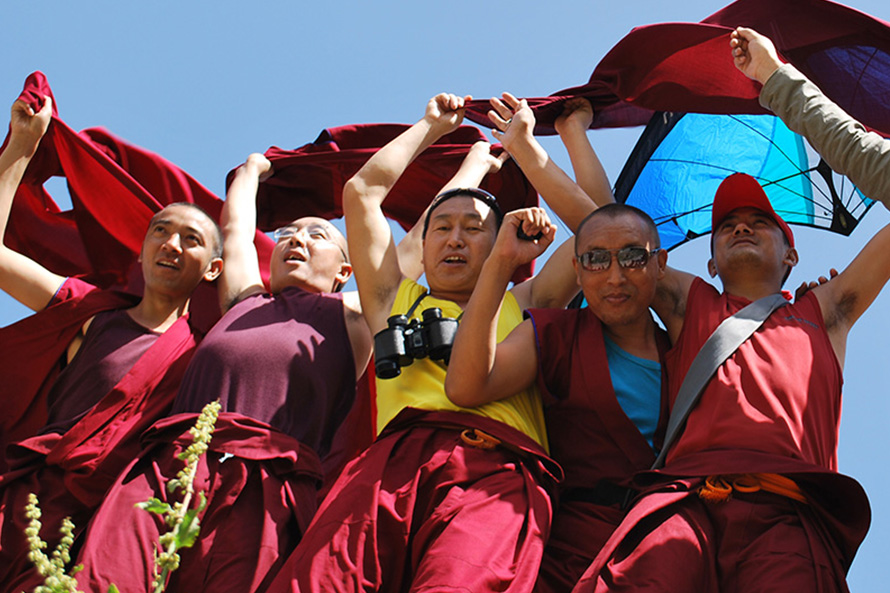 English Proficiency Requirements
If English is not your primary language, you must show you're able to succeed academically in a rigorous English-speaking classroom. You should be fluent in written and spoken English at the time you apply.
Read more about TOEFL, IELTS, and DuoLingo testing requirements and other ways to demonstrate English proficiency.
International Curriculum
Curricula such as the International Baccalaureate Diploma (IBDP), Advanced Placement (AP) and British A-Levels system are widely recognized as competitive, regardless of country. For communities and schools where these are not available, the following national systems are recognized as strong preparation for the academic experience at Emory University.
While this list is robust, it is not comprehensive. Contact your regional admission officer if you have questions.
Approved international curriculum by country.
Financial Aid for International Students
We offer need-based financial aid to a select group of international students each year.
Learn more about financial aid.
Financial Documentation
US Immigration
Admitted students should not make plans to leave their home country until they have received visa documents from us. Each international student is required by US Immigration law to register as a full-time student each semester, except for summer term.
Every international student must have a passport or, if a refugee, an official travel document from their host nation.
Find more information about immigration requirements from Emory's Office of International Student and Scholar Services (ISSS)
Insurance
Medical insurance is mandatory for enrolling international students. Once accepted, you will receive further information about the mandatory insurance regulation. As an international student, you are automatically enrolled in the Accident and Sickness Insurance for Emory University Students plan unless you can demonstrate having equivalent coverage prior to registration.
Additional Materials
If you so choose, you may upload additional materials digitally to add to your application. Note that these materials are not required.
These materials could include a resume, digital portfolio, or link to a YouTube page. Applicants should upload these materials themselves through their Emory applicant portal after they've applied.
Our office is unable to process certain mailed materials such as printed books, booklets, laminated papers, spiral-bound publications, CDs, and/or USB drives.
We encourage applicants to consider the digital route over mailed materials whenever possible.
Services for International Students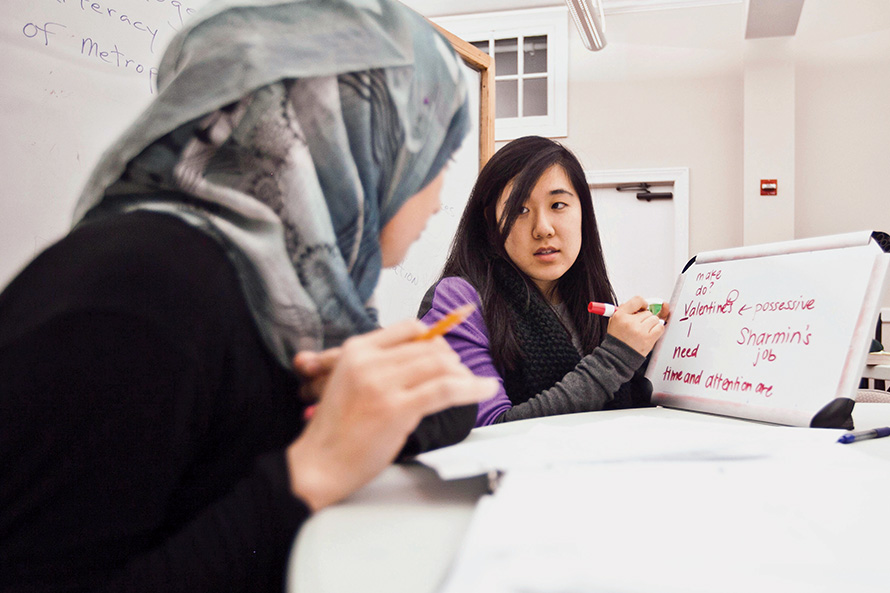 Atlanta Campus International Student Support
For students on the Atlanta campus, International Student and Scholar Services (ISSS) assists you in acclimating to US culture and helps F-1 visa students maintain their legal status and apply for immigration benefits.
Learn more about ISSS.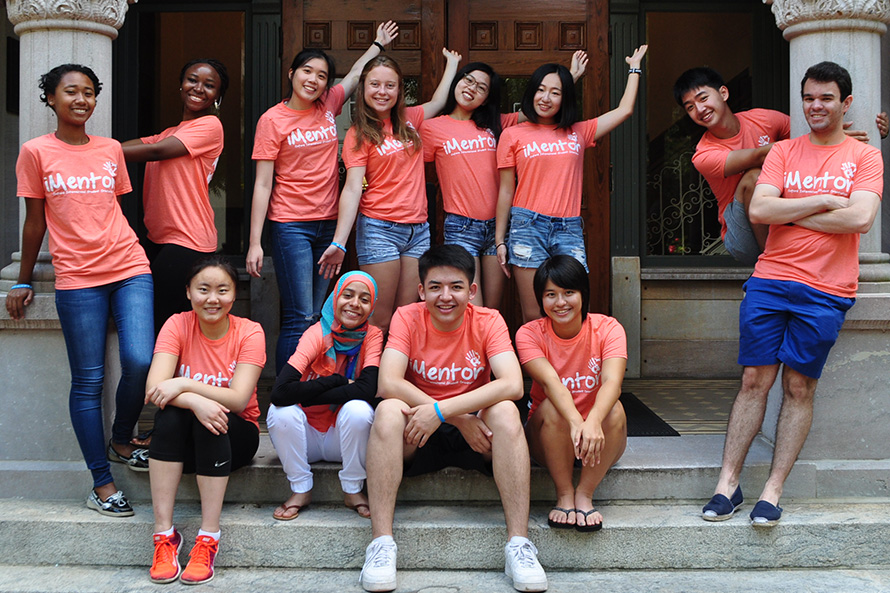 Oxford Campus International Student Support
At Oxford College, the International Student Programs (ISP) Office supports international students in acclimating to Oxford and the US, coordinates the college's International Student Welcome program, and helps F-1 visa students maintain their legal status while at Oxford.
Learn more about ISP.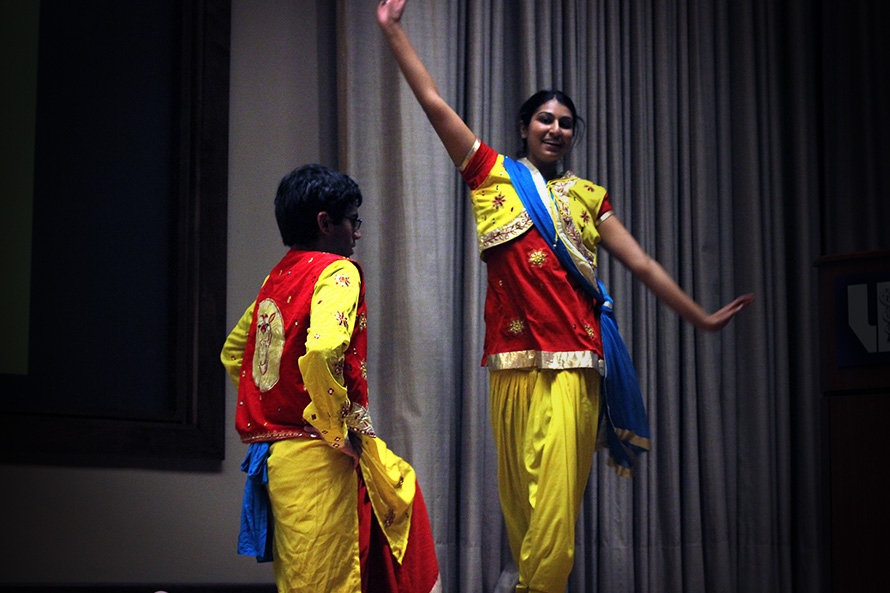 Life in the US
Moving to a new country is exciting, but it may also feel daunting. The ISSS team has many resources, programs, and informal ways to support international students as they acclimate to Atlanta and living in the United States.
Learn more about life in the US.