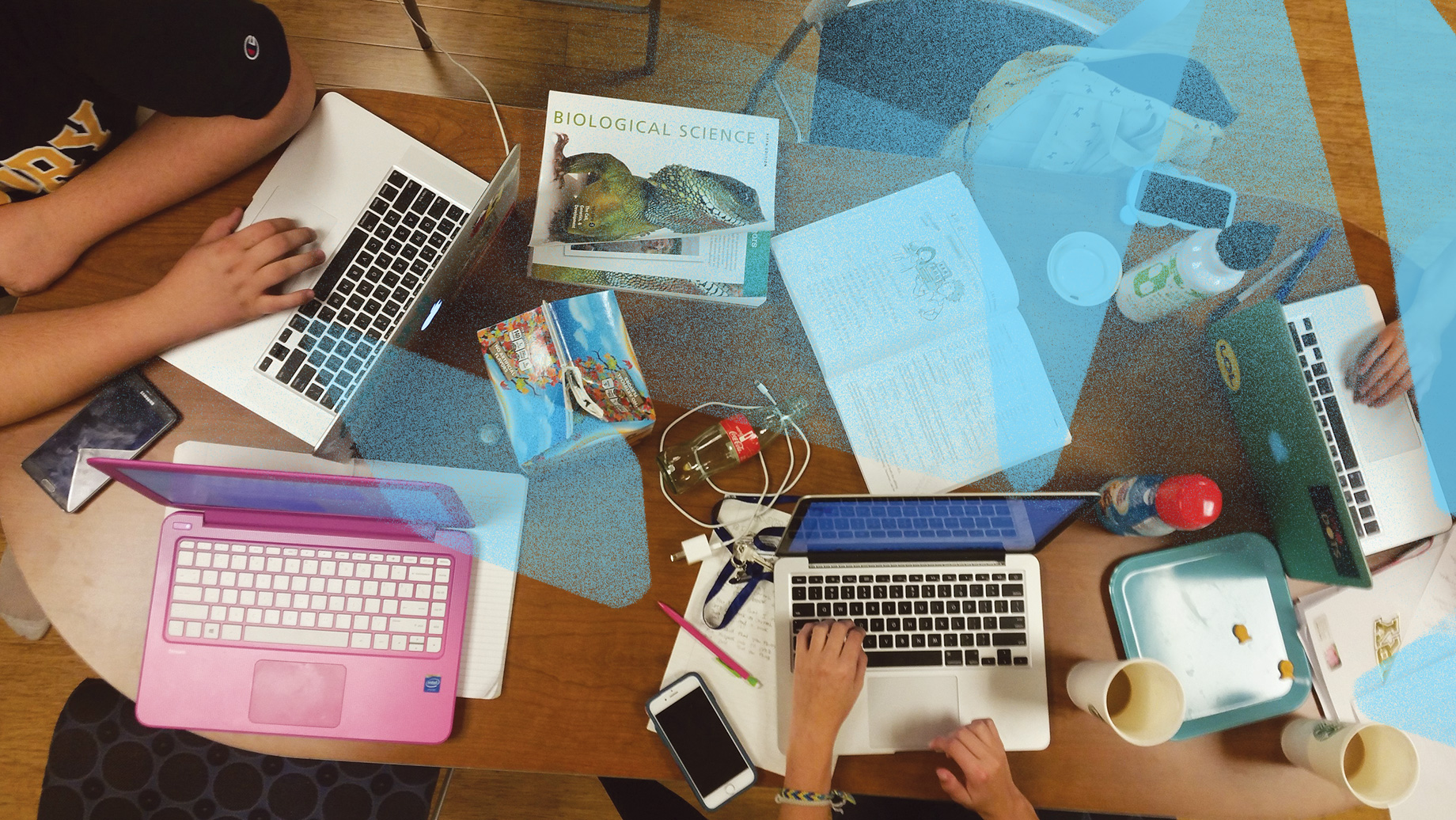 Financial Aid for International Students
Emory is committed to enrolling a talented first-year class from around the globe. Each year we offer need-based financial aid awards to a select group of international students. 
To be considered for need-based financial aid, please apply under our Regular Decision plan. International students also may apply for merit-based scholarships through the Emory University Scholar programs.
International students are eligible for financial aid only if they apply for support during the admission process. Only those students who apply for and receive financial aid for their first year will be eligible to receive financial assistance in subsequent years.
No. of Emory students and full-time faculty from outside the US
No. of hours international students can work for pay in campus jobs
Applying for financial aid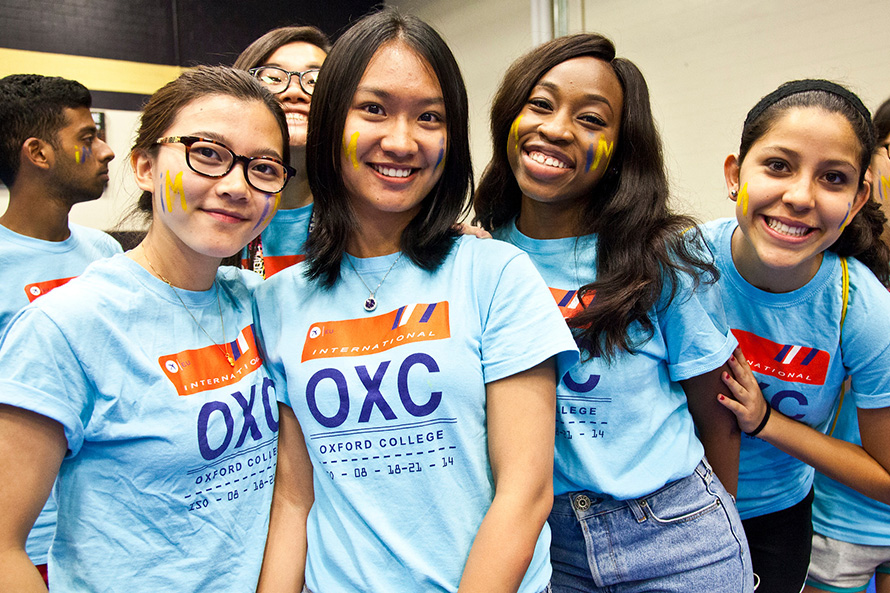 Emory's admission process is "need-aware" for international students. This means that when reviewing applications, we must consider whether students who are not US citizens or permanent residents have requested financial aid and/or review their ability to pay for an Emory education.
As a result, there are limited funds to assist international students on the basis of need. Apply for financial aid only if you have no other resources to fund your education.
To be considered:
Select "Yes" to the question on the Common Application about applying for need-based financial aid.

Complete the Documentation of Finances forms as accurately as possible.
You must apply for financial aid and submit the Documentation of Finances during the admission process if you think you'll need financial assistance at any time during your education.
Plan to contribute financially to your education (for example, paying for your travel to and from home); Emory cannot assume responsibility for fluctuations in currencies or replace lost financial support from relatives, sponsors, government and corporate agencies, or other sources.
Submit the Documentation of Finances or the College Board certification of finances form, in addition to a note or statement from your bank or financial institution as proof of funding. International applicants applying for financial aid do not need to show they have sufficient funds to fully cover their first year at Emory. However, please complete the Documentation of Finances as accurately as possible, noting how much your family is able to contribute to your education, from $0 per year up to the cost of attendance.