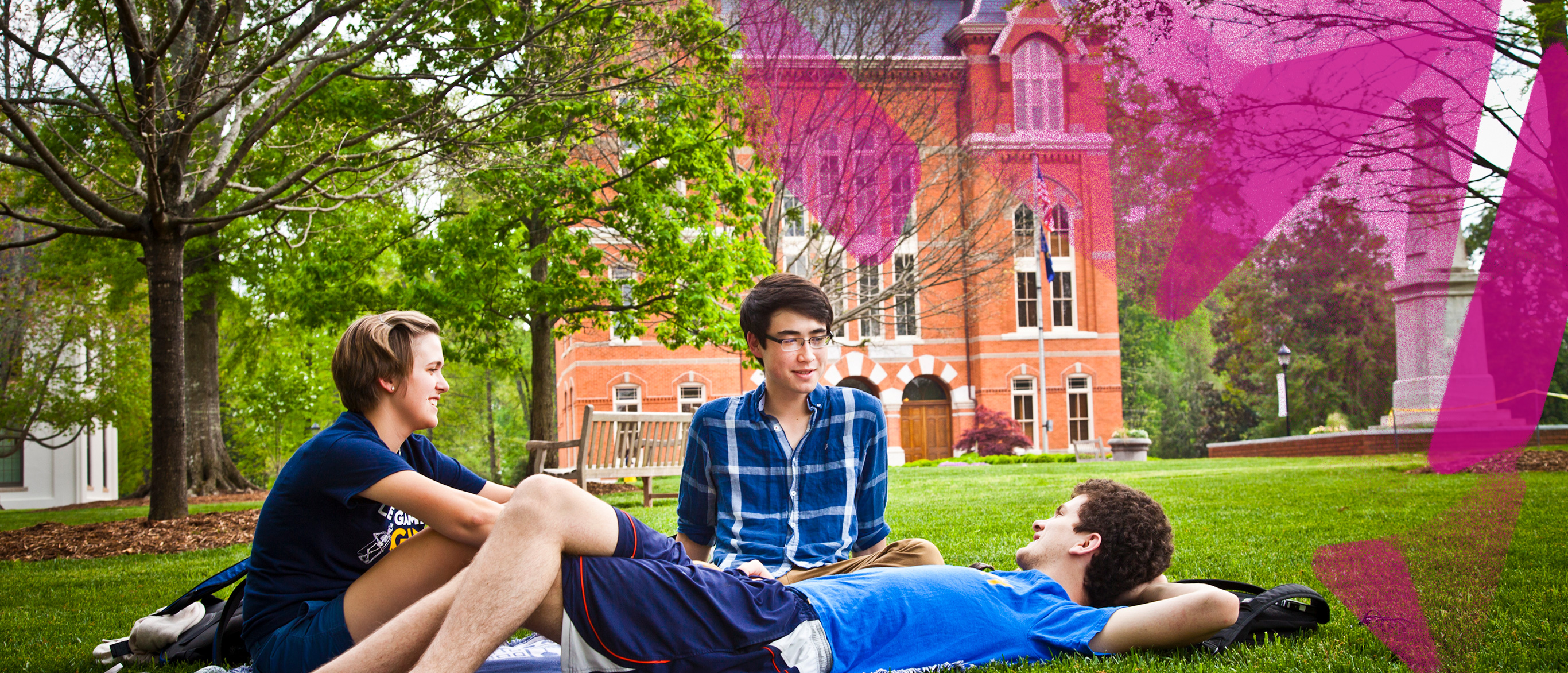 Community
Even though students at Emory College and Oxford College live on different campuses, our diverse, involved community is one—a dynamic home of resources, inspiration, and friends to help you explore your passions and make a difference in the world. You'll join our community for four years and a lifetime, and wonder what you ever did without it.
Emory College Community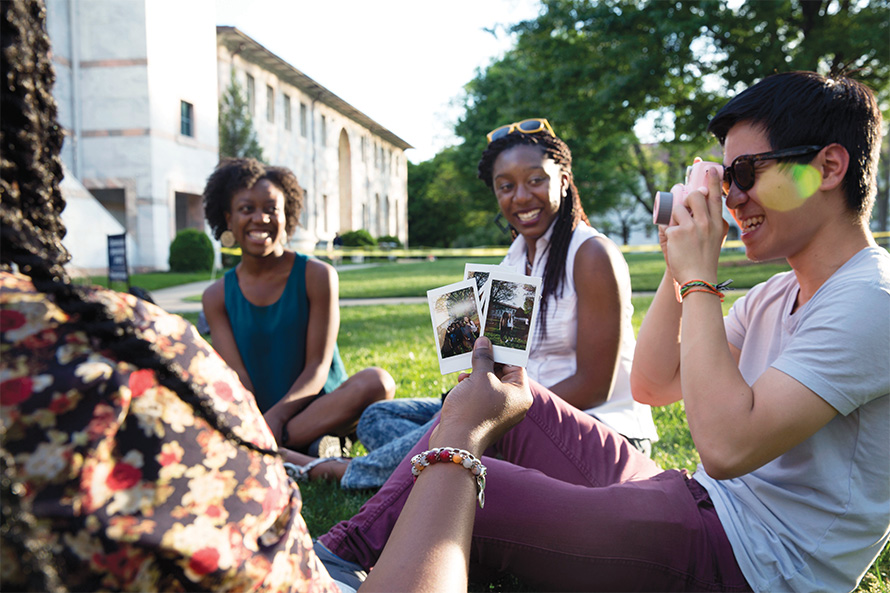 Emory College students live on our Atlanta campus with our nursing and business undergraduates as well as students in our seven graduate and professional schools. They enjoy the community of a liberal arts college that's located in the middle of the energy and pace of a research university, just a few miles from Atlanta's downtown.
Undergraduate students
on the Atlanta campus
of students live on campus
from Emory to downtown Atlanta
Emory College Helpful Links
Oxford College Community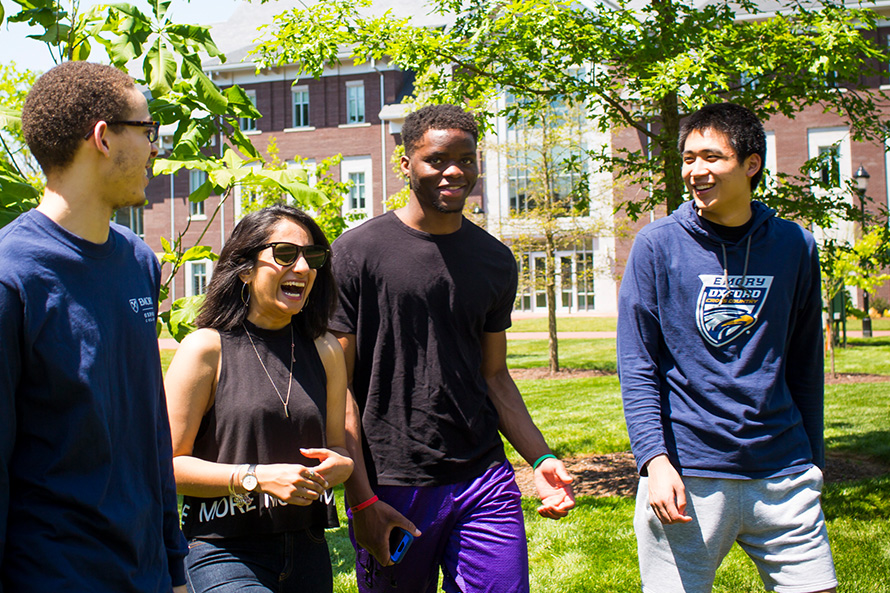 Oxford College students live on our Oxford campus, a close-knit, small liberal arts college community of first-year and sophomore students only in Oxford, Georgia, a town 38 miles east of Atlanta, and just outside the larger town of Covington.
of students live on campus
from Oxford to Covington, Georgia
Oxford College Helpful Links
Explore your new hometown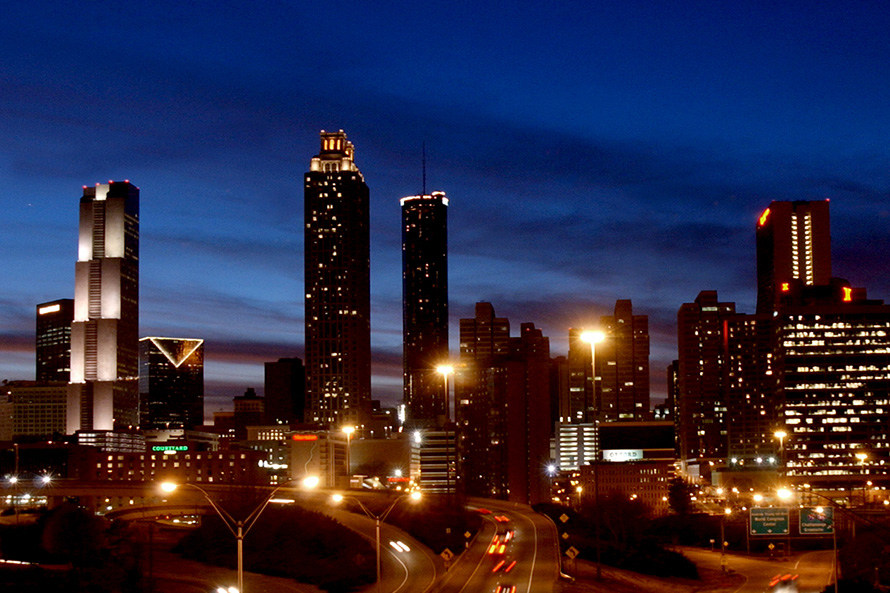 Atlanta
A progressive, global city, Atlanta has lots to offer students, from internships and entertainment to many places to explore and have fun.
Take a look at Atlanta.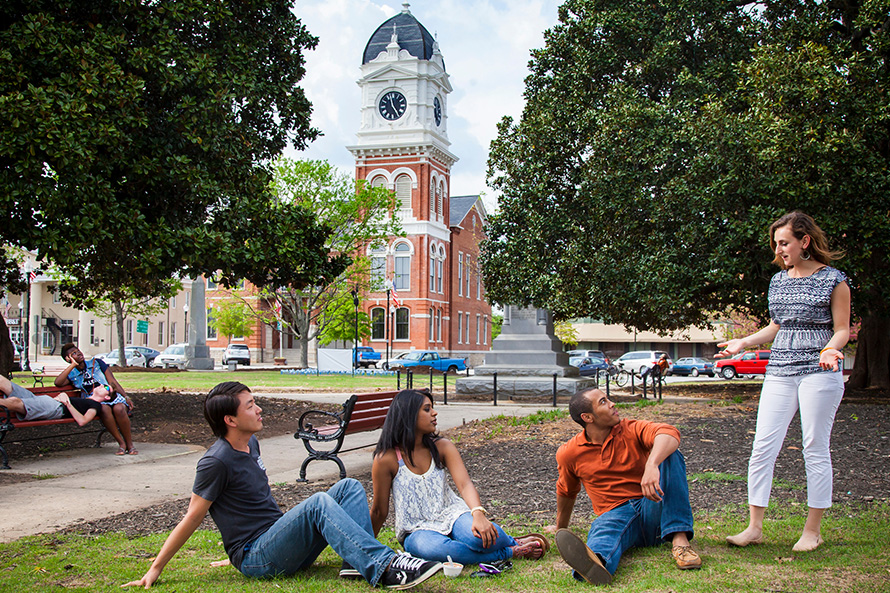 Covington
Covington boasts a beautiful historic square lined with shops and restaurants and is frequently used as a backdrop for TV and movie productions.
Learn more about Covington.
Hear from our students
"In high school, my educational opportunities and resources were limited and the interruption from the pandemic didn't help. I'm excited to be here at Emory and Oxford College specifically—to take advantage of all that's available so I can explore different fields and get to know myself better. I'm also excited about being in a more diverse setting—not only to meet new people from different backgrounds, but also to represent my own background. I want to prove to those who told me I couldn't succeed—because of where I come from—that there are no limits to what I can do when I have access to the right opportunities."
— Noemi Felipe 26Ox