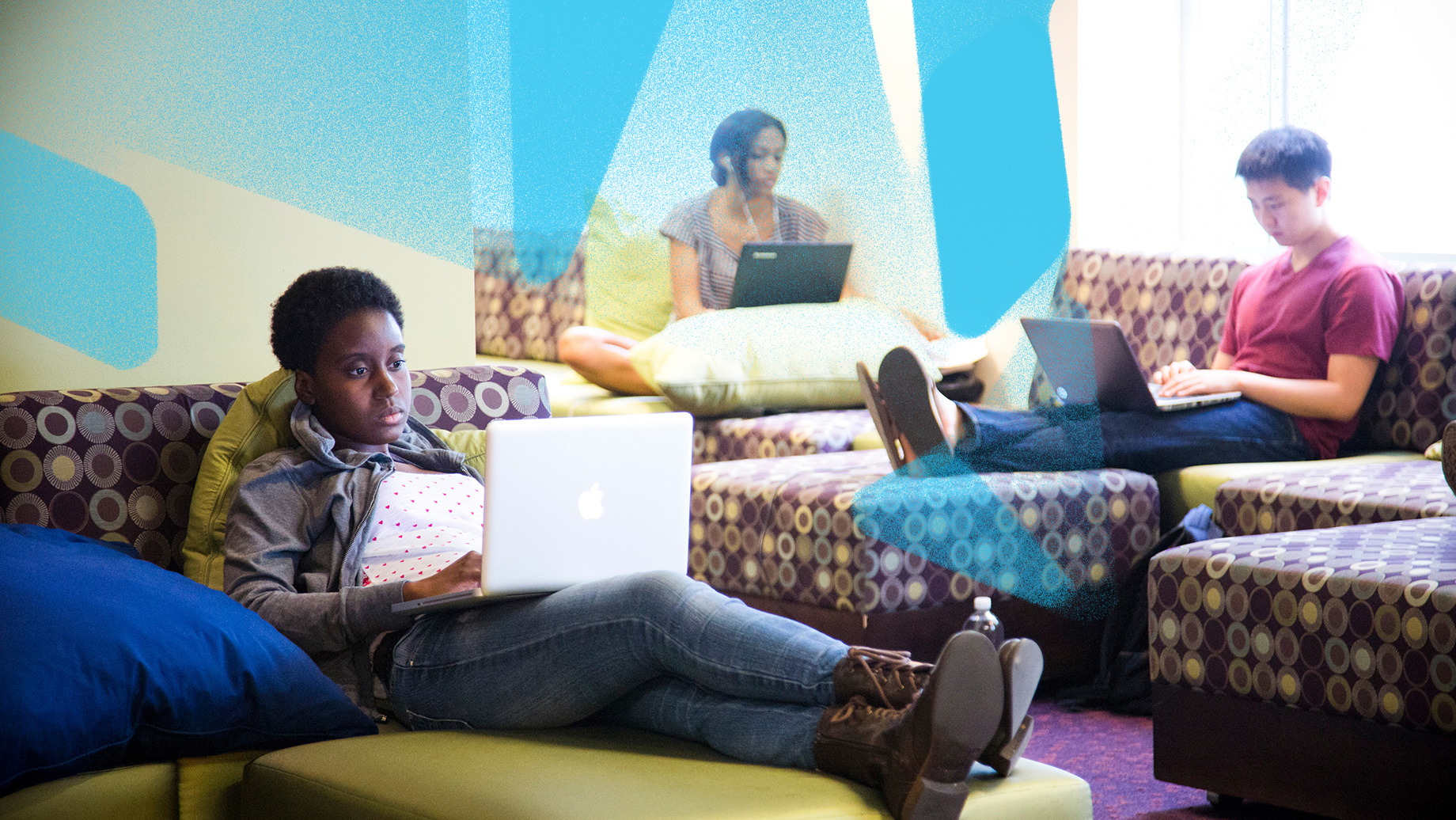 Types of Financial Aid
We offer need- and merit-based aid to make Emory University affordable for all qualified students who attend, regardless of financial means.
receive need-based or merit aid
Need-Based Aid
Our need-based aid is determined by a thorough review of each family's circumstances. Most students with financial need receive a combination of grants, loans, and work-study.
Additional Need-Based Programs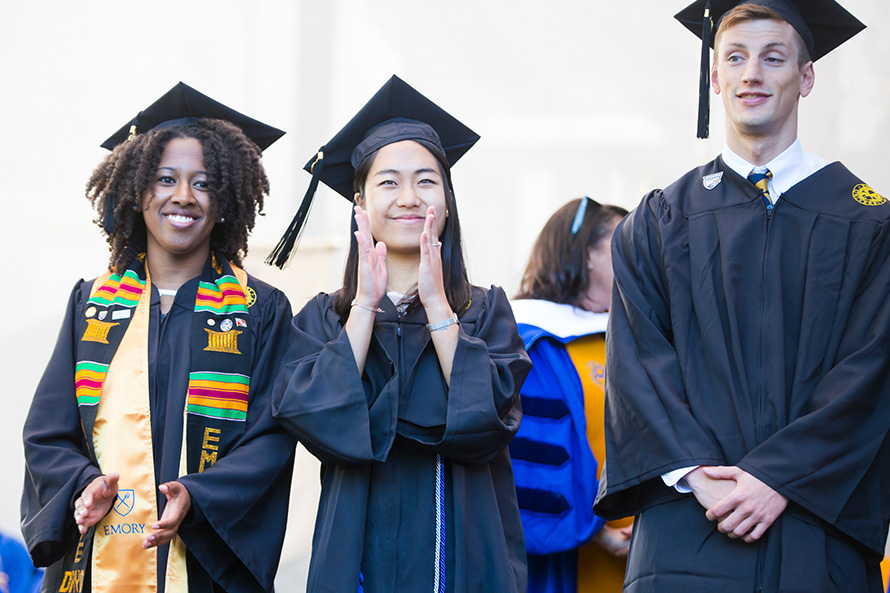 Emory Advantage
Emory Advantage is designed for families with annual total incomes of $100,000 or less who demonstrate a need for financial aid. It gives students the opportunity to graduate with little or no debt, easing the financial burdens that can limit your post-graduation plans.
Learn about Emory Advantage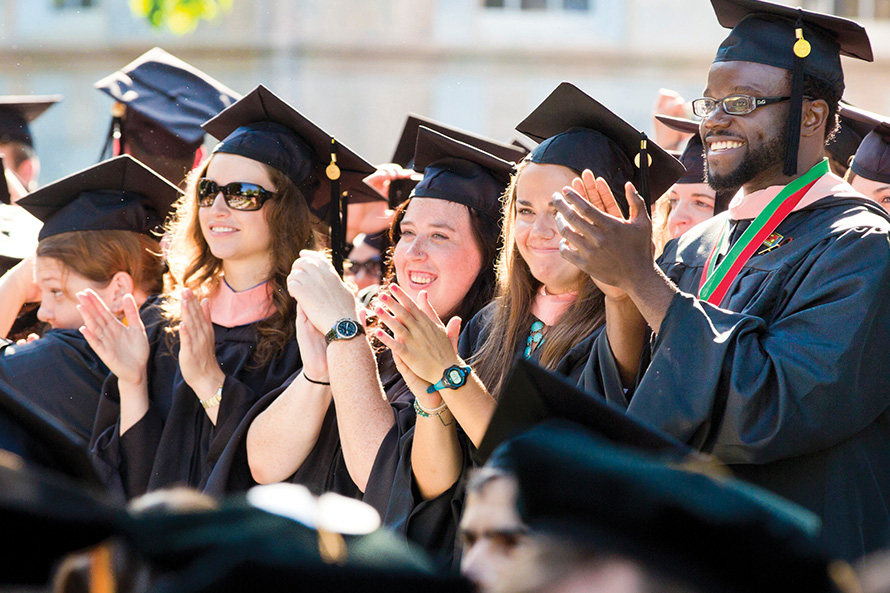 QuestBridge
QuestBridge is a national program that identifies high-achieving, low-income students and connects them with the nation's best colleges and universities. To apply to Emory University through QuestBridge, high school seniors must first apply for the QuestBridge National College Match in early fall.
Learn about QuestBridge
Merit Aid
We offer merit-based aid—awarded on the basis of individual achievement—to incoming first-year students.