Virtual Visits
While we can't welcome you to campus right now, Emory College and Oxford College are excited to connect with you.
And during these unprecendented times, this is a friendly reminder that Emory University does not consider demonstrated interest in its application review.
Virtual Information Session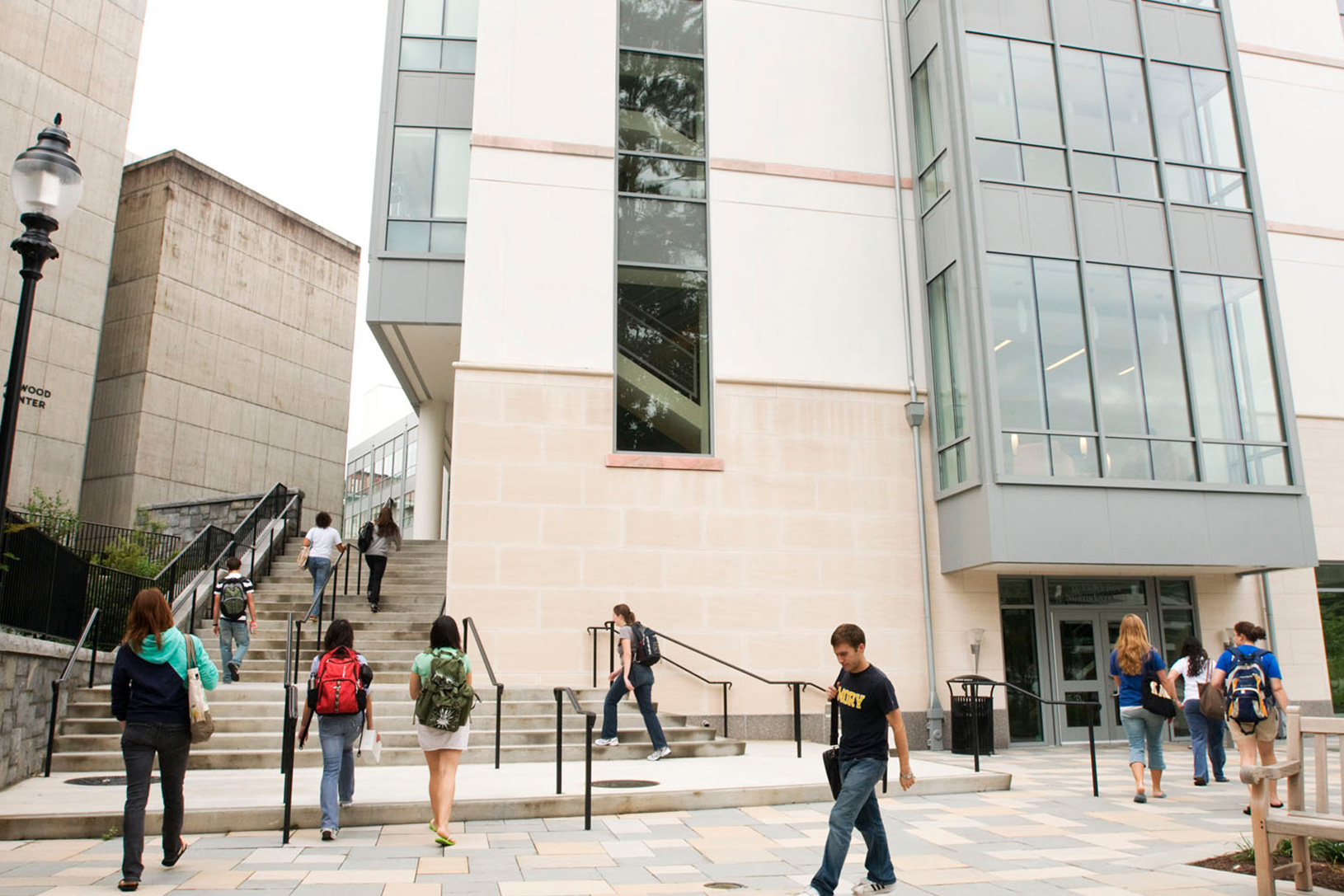 We have live information sessions several times a week sharing about the Atlanta campus as well as the unique opportunities at Oxford College. Additionally, on select Thursdays each month, we're hosting featured panels on timely topics.
Take a Virtual Tour
Talk to Admission Staff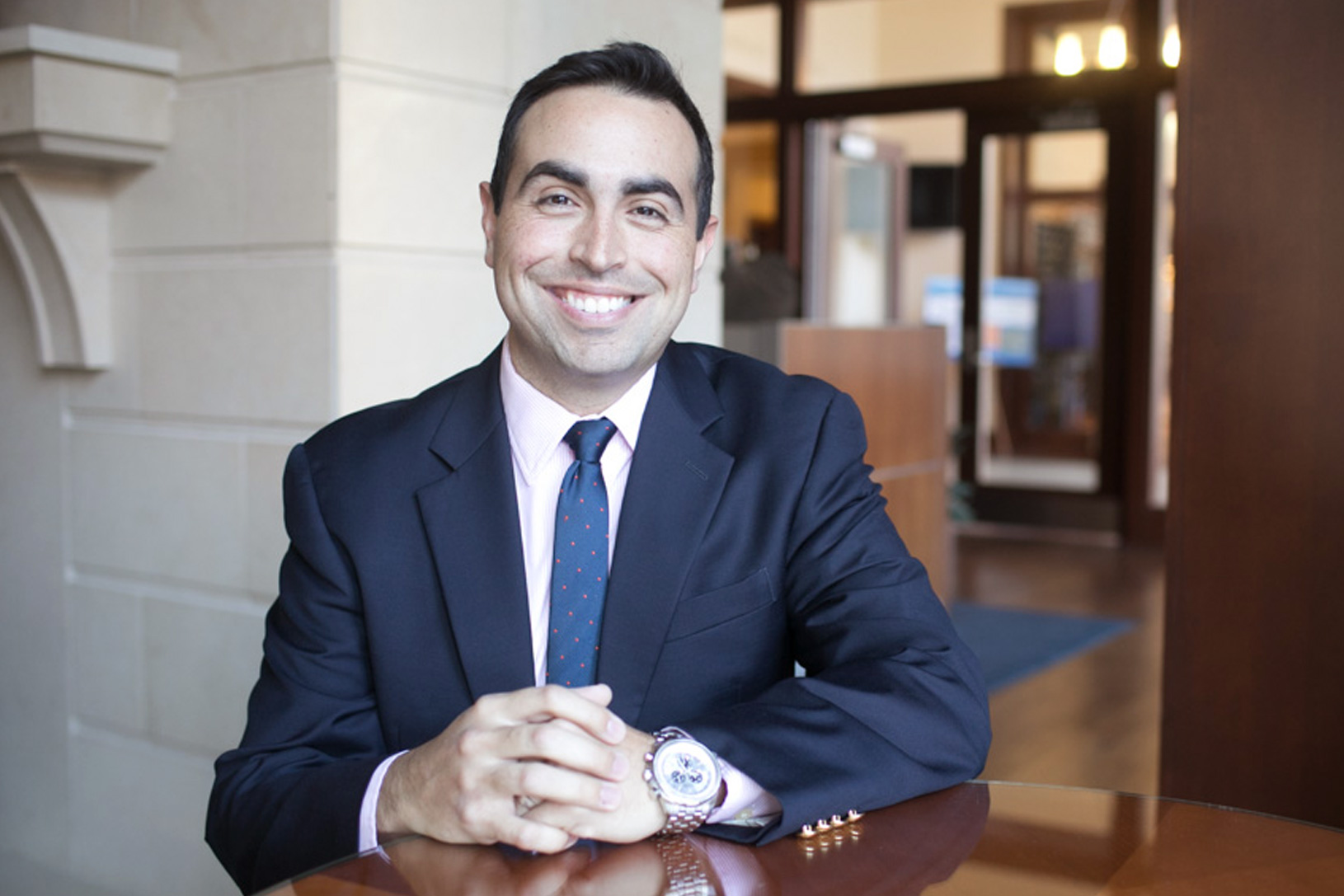 Do you have questions about the application process? Or your unique circumstances? Find the phone number or email address of your regional admission officer.
Chat with a Current Student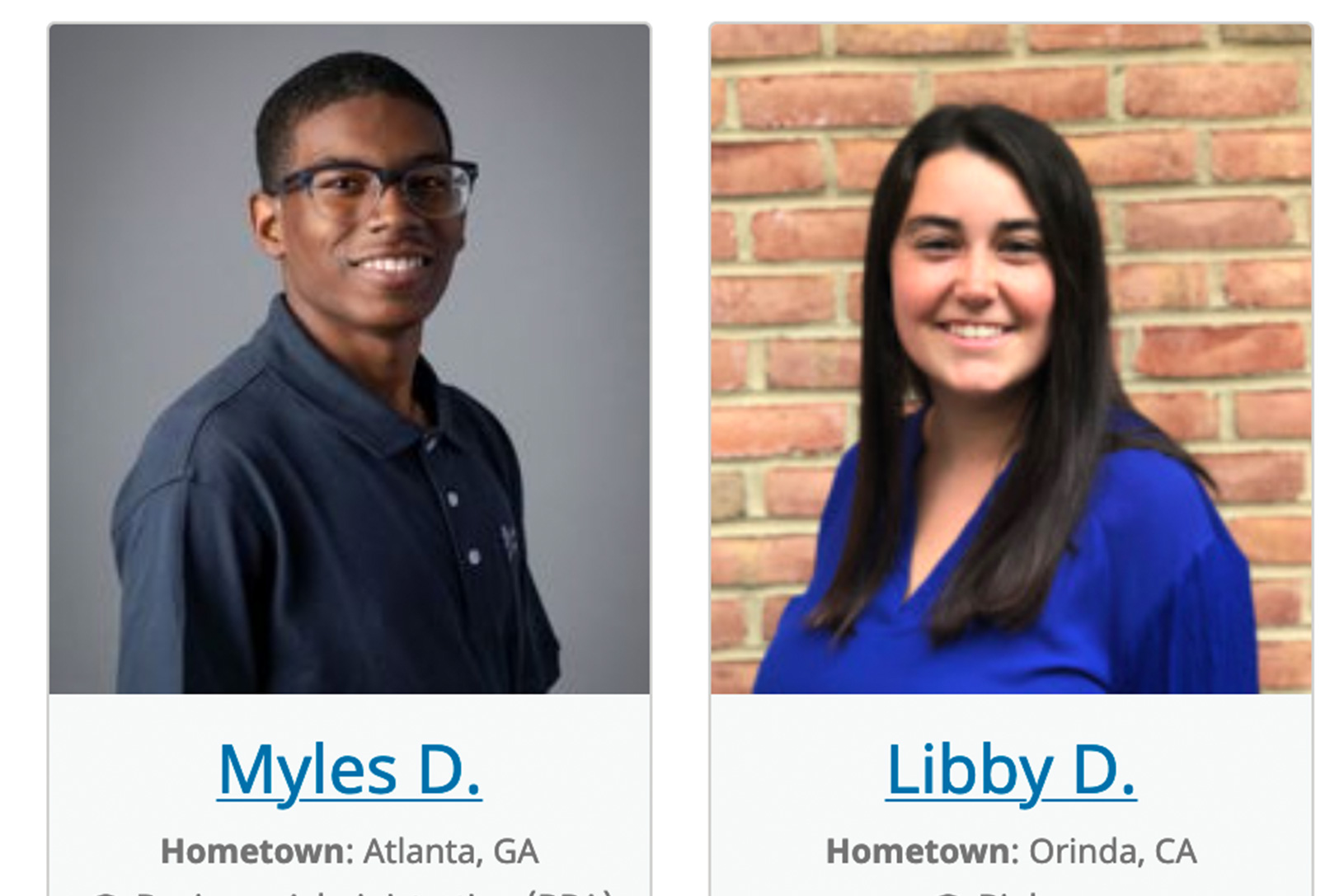 Over 100 student volunteers are working remotely with our office right now. You can explore their  majors, hometowns, or interests, and they are happy to connect with you thorugh our secure virtual platform.
Videos to Explore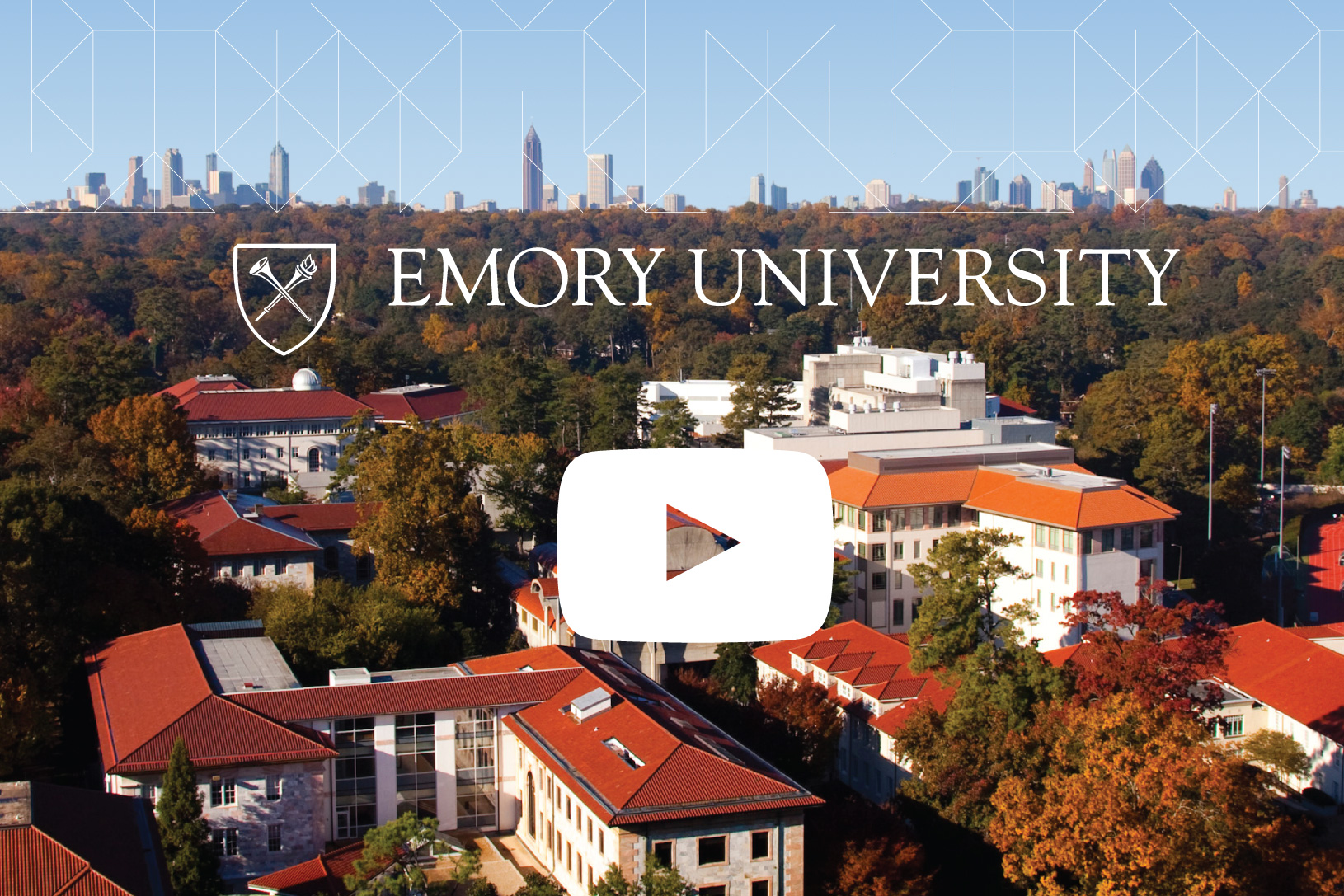 Explore faculty talks, AMA student panels, conversations with international students, and Atlanta highlight reels.
Additional Virtual Options