Meet the Admission Staff
Each admission staff member is responsible for a region of the country or world, based on the location of your high school. For homeschooled students, please refer to your home address. 
If you have a detailed question for your regional admission representative, please feel free to contact them directly.
United States (Central States)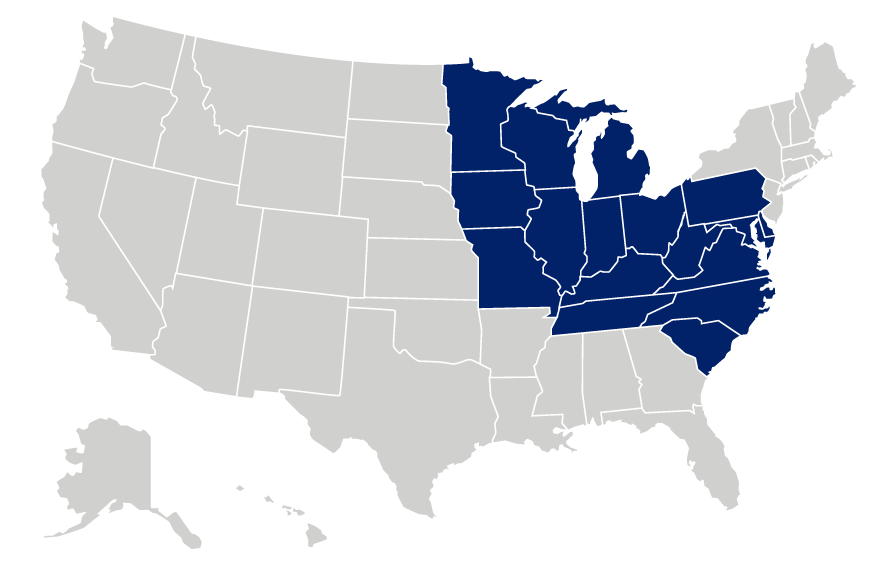 United States (Northeast)
Scott Allen,* He/Him/His
Vice Dean of Admission
New York (New York City - Bronx, Brooklyn, Manhattan, Queens, Staten Island)
Rashmi Anand, She/Her/Hers
Assistant Director
Connecticut 
Anne Knauf, She/Her/Hers
Assistant Director
New York (Long Island, Upstate, Westchester County)
Irfa Hirani, She/Her/Hers
Assistant Dean of Admission
Massachusetts, Maine, New Hampshire, Rhode Island, Vermont
Alex Simmens, He/Him/His
Admission Advisor
New Jersey
       *committee chair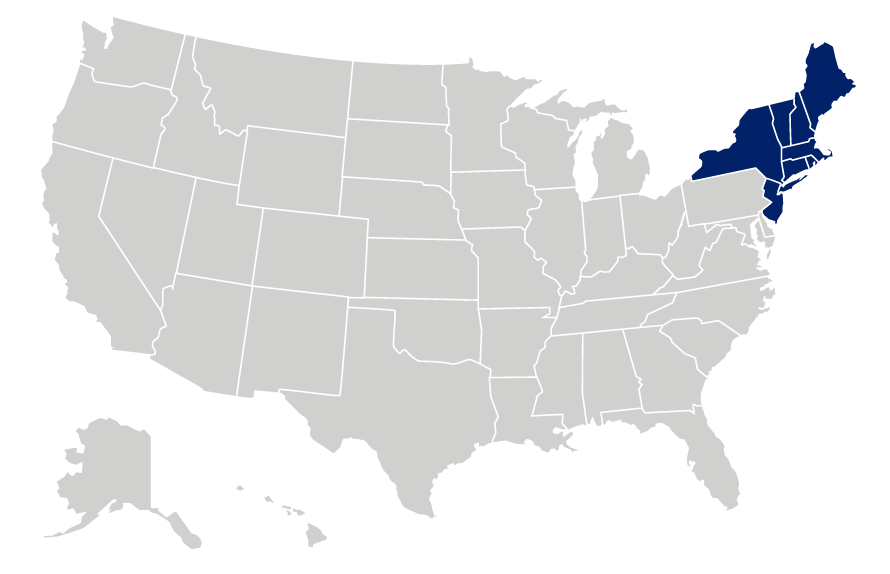 Georgia staff is provided further down page.
Kyra Frazier, She/Her/Hers
Admission Advisor
Florida (except Broward, Miami-Dade, Martin, Palm Beach counties), Louisiana
Chandler West, He/Him/His
Admission Advisor
Alabama, Mississippi
TBD, 
Admission Advisor
Arkansas, Florida (Broward, Miami-Dade, Martin, Palm Beach counties)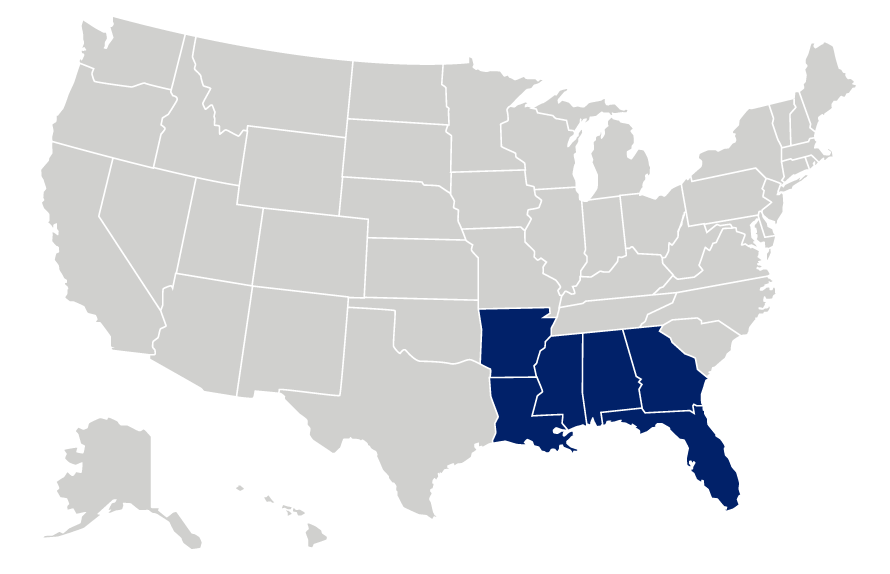 Please see below for the admission staff assigned to your city/county/school district 
     *committee chair
United States (Territories)
Lupe Alfonso, She/Her/Hers
Senior Assistant Dean
Puerto Rico
Giles Eady, He/Him/His
Associate Dean
American Samoa, Guam, Marshall Islands, Virgin Islands
      *committee chair