Campus Life at Emory College
Our community is active, diverse, and committed to making the world a better place. Take a look at the many ways our students make an impact on campus and beyond.
Diversity
At Emory, we don't just talk about diversity, we live it. We pride ourselves on the mix of people, beliefs, values, and social circles that make up our campus communities as well as our understanding that every one of us offers more than one way to add to our campus diversity.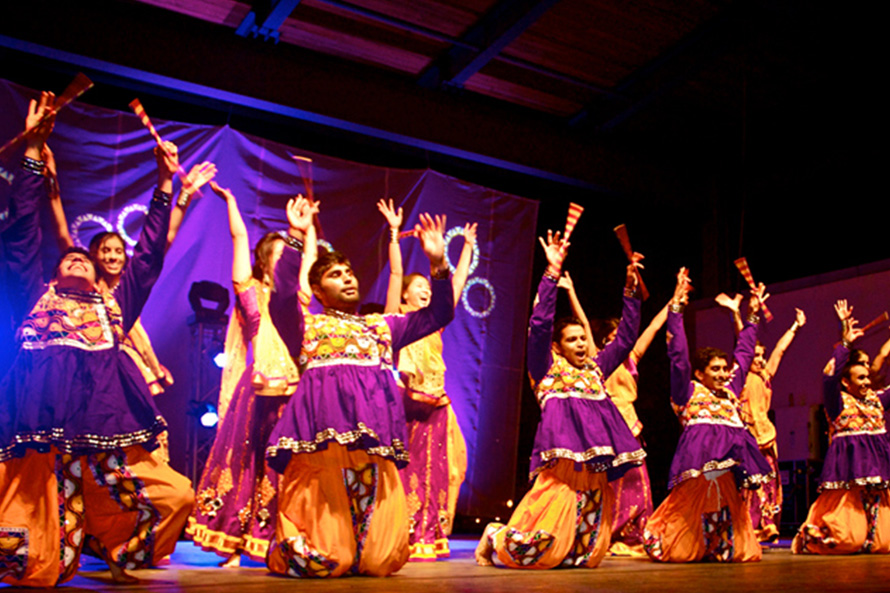 In student economic diversity
US News & World Report, 2021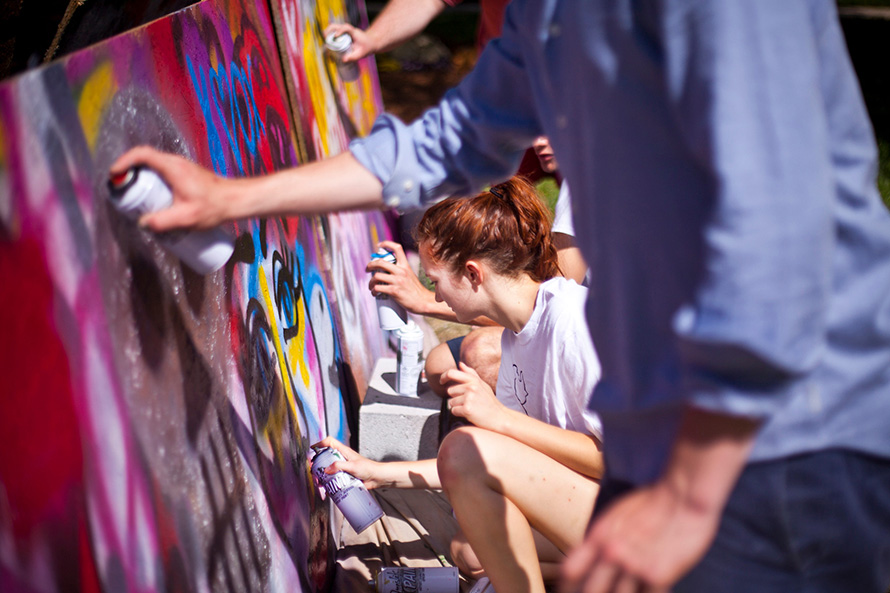 Emory has an active arts community, encouraging innovation and collaboration for both majors and non-majors.
Arts at Emory
hosts 300 events on campus in the arts each year, with internationally acclaimed musicians, numerous student ensembles, a professional theater company, prize-winning poets, novelists, playwrights, and much more. Many of these events are free for students through the
Arts Passport
. Additionally, the
Center for Creativity & Arts
integrates the arts into our curriculum, campus life, and extracurricular activities.
More than 83 percent of our students volunteered last year through volunteer clubs, weekly service trips, large-scale service days, or alternative breaks. The largest student-run organization on campus, 
Volunteer Emory
organizes 20 to 30 weekly service trips that connect students to meaningful service in the greater Atlanta community.
volunteer in Atlanta and across the globe
Sometimes hard to describe but always fun, our traditions make for a lively and close community. Here are just a few:
Dooley (a skeleton) and our unofficial mascot
Swoop (an eagle) and our official mascot
Songfest, an annual song and dance competition between first-year residence halls
Wonderful Wednesday, a weekly campus-wide celebration
Carter Town Hall, an annual town hall meeting for first-years lead by former President Jimmy Carter
Candlelight Crossover, the transition of seniors to alumni happens during a candlelit walk to the Miller-Ward Alumni House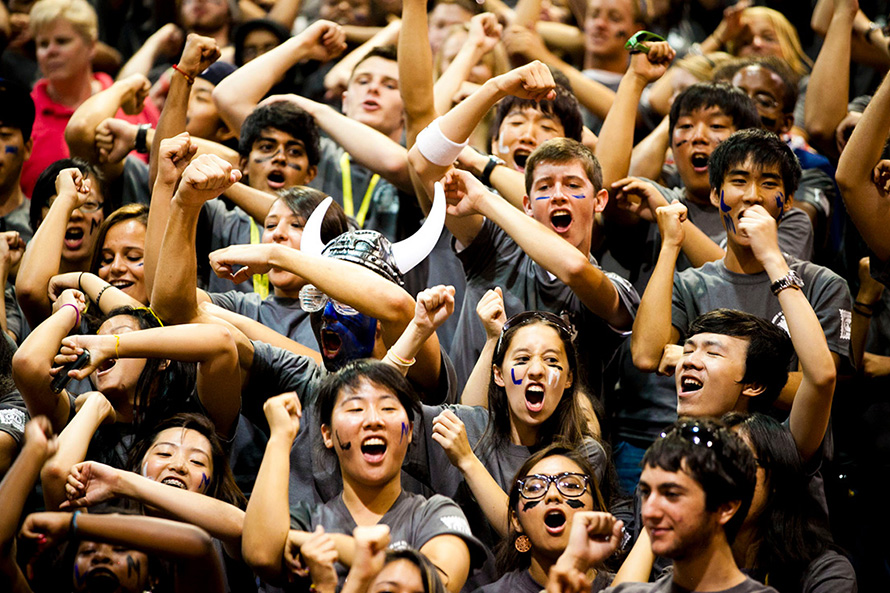 Sustainability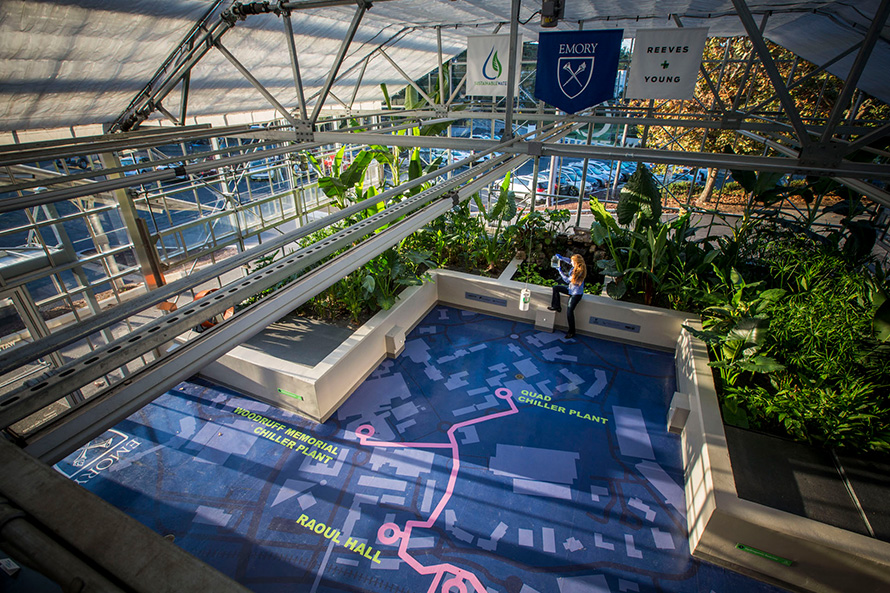 Sustainability is a priority at Emory, and our efforts include our 28 LEED (Leadership in Energy and Environmental Design) certified buildings; the WaterHub, our reclamation and reuse facility; and our robust recycling and energy conservation programs.
of Emory University's waste will divert from municipal landfills
of Emory's campus is designated as protected green space
of Emory's total water use is reclaimed by the WaterHub, our water reclamation facility on campus
Emory's varsity student-athletes compete in NCAA Division III varsity teams. Our Eagles have earned 25+ NCAA Championships and over 195 UAA Championships. We have over 100 NCAA Postgraduate Scholars, second only to Stanford University.
Recreation and Wellness offers additional ways for students to be fit and active, with the goal of setting the groundwork for healthy lifestyles. Students can get involved in over 20 intercollegiate club sports or intramural sports.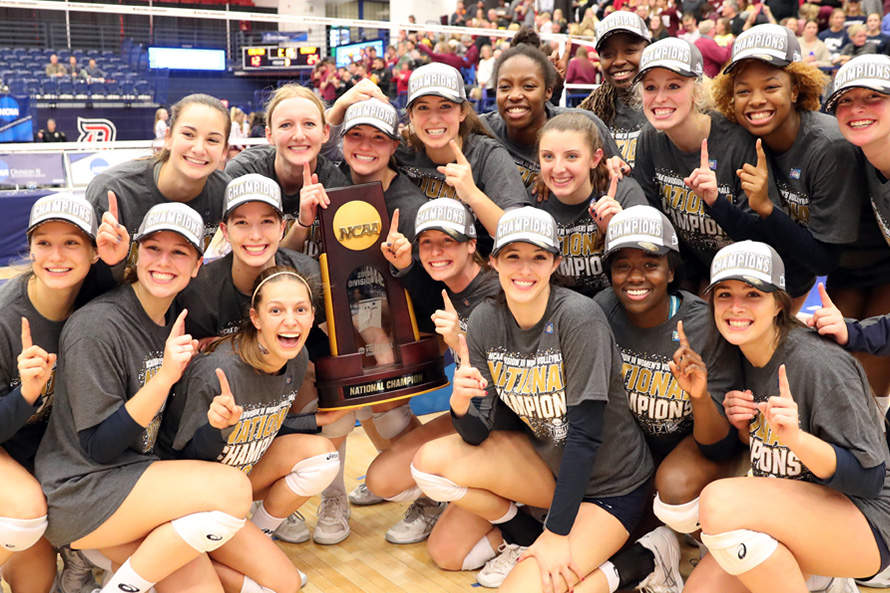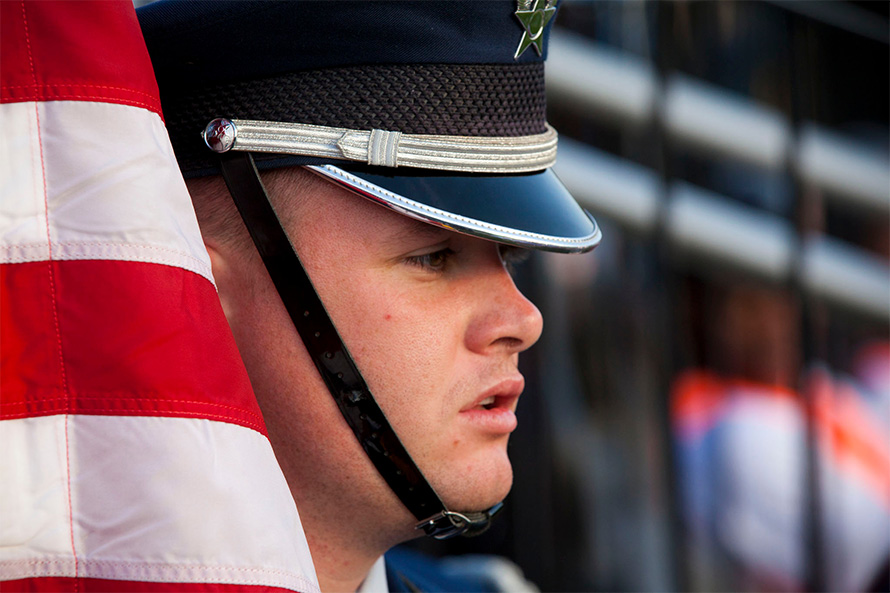 Participate in US Air Force or US Army ROTC through a cross-enrollment agreement with Georgia Tech. You can start at Emory College or Oxford College, earn your undergraduate degree at Emory, and complete your military training at Georgia Tech.
The
Office of Sorority and Fraternity Life
oversees Greek Life at Emory. An engaged culture, 13 percent of students are involved in 17 fraternities and 13 sororities on campus. Chapter housing available for active members of some organizations.