Application Tips
We realize the college application process can feel overwhelming sometimes, and we want to help alleviate some of that stress with this advice.
Letters of Recommendation
Carefully select teachers to write your recommendations. They should come from teachers who taught you in a core academic area (English, math, science, social sciences, global/foreign language, or visual performing arts).
You do not have to pick the teacher who gave you the highest grades. Consider the teacher who challenged you the most, can share details about your strengths, or can tell us how you overcame obstacles.
Personal Statement & Short Answers
We get inspired hearing about you. Your test scores and grades are an important part of demonstrating your academic achievements, but your essay and short answers tell us just a bit more about you and allow us to hear your voice. 
In this example of a well-crafted essay, the admission committee member who reviewed this student's file had this to say:
This essay is all about honesty. Being honest about their background, honest about their relationship with friends, and honest about their own feelings toward their community. The essay shows growth and reflection. While the simple topic of the essay is essentially not attending a high school dance, it is about so much more. The writing style is straightforward and simple—in a good way—and it is an edited and polished piece. The author of the essay is reflective about their community and does not try to be anything they are not. They understand that if they expect change, they themselves have to be a part of that change.
We hope you use your essay to give us a compelling glimpse of the real you.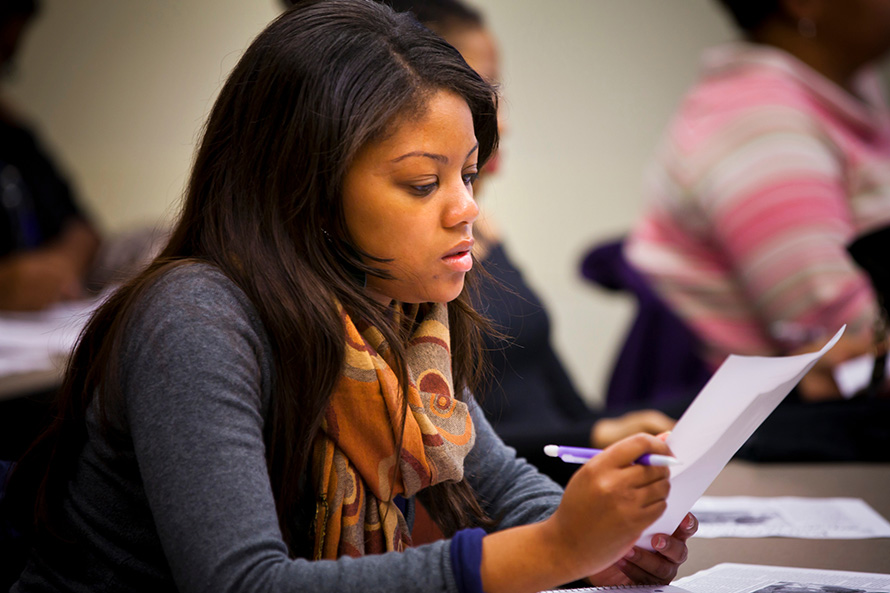 Standardized Tests
Only after we've reviewed your high school transcript, personal statement, short answer responses, and extracurricular activities, do we turn to your standardized test scores. Usually, they confirm the impressions we have from the rest of your application.
Learn more about our test requirements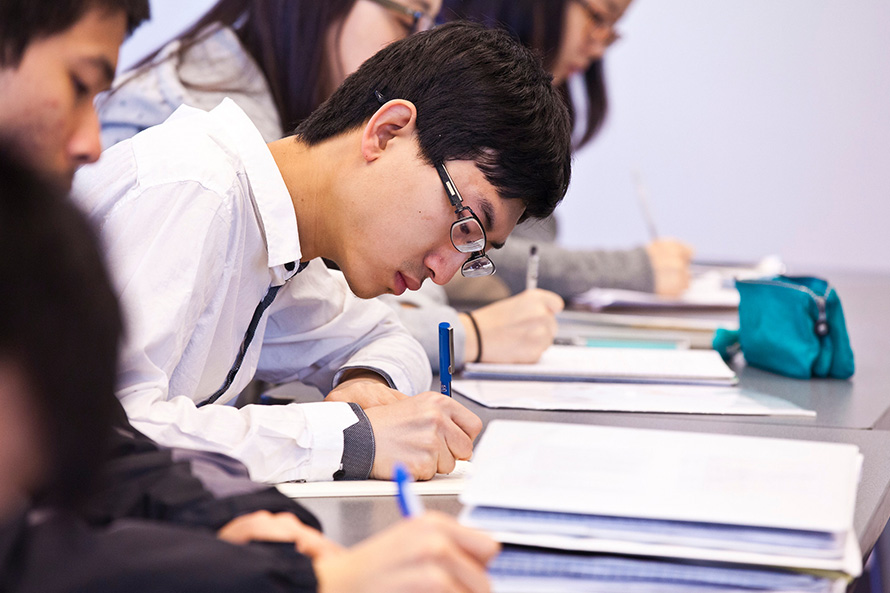 AP, IB, and College Credit
We know you're an exceptional student, and you've worked hard to earn academic credit that may be applied to courses in college. Here are some parameters around what type of credit Emory does (and does not) accept.
Get details about AP, IB, and college credit