Theater Studies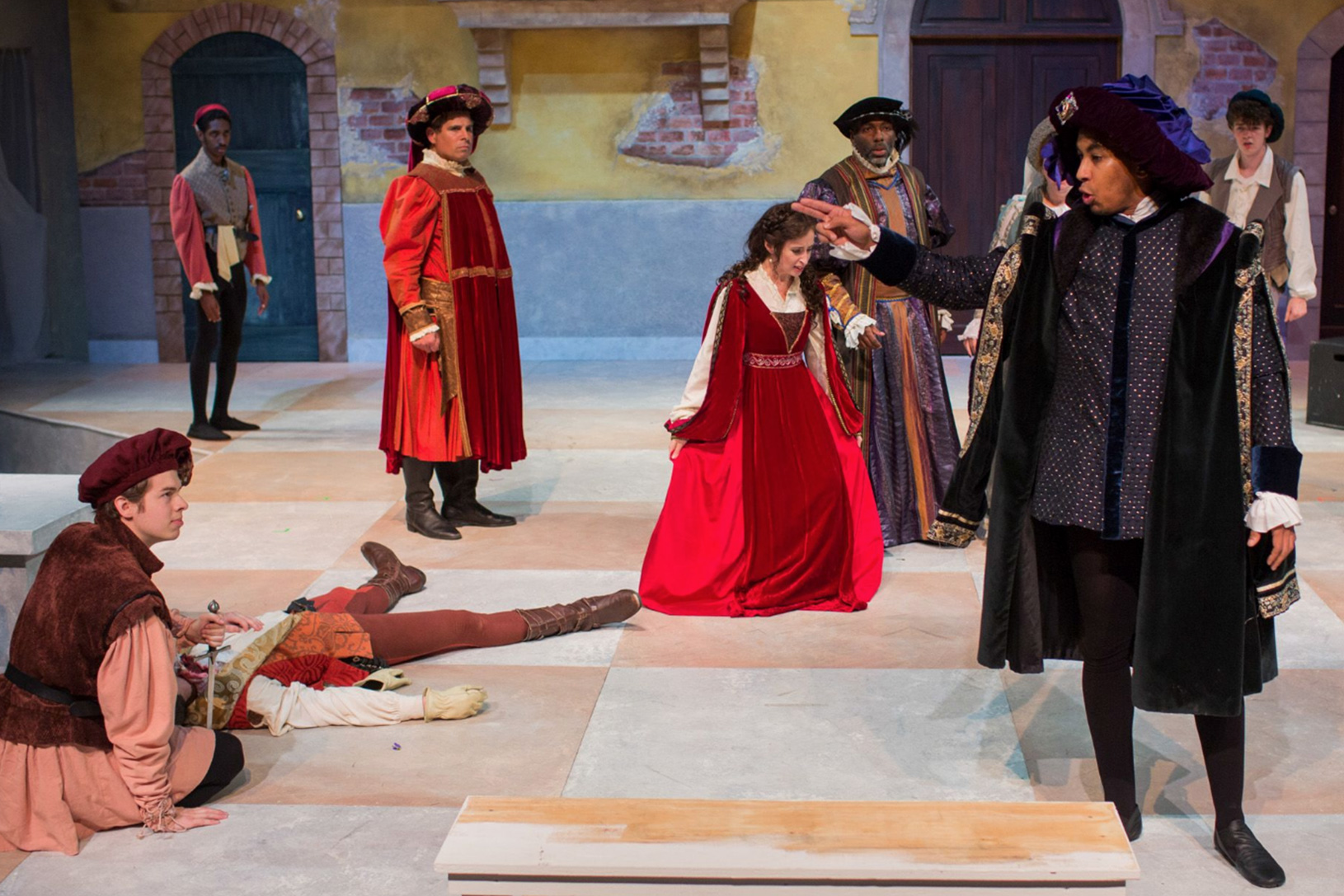 Theater at Emory will challenge you to engage in serious inquiry and develop the skillsets needed to succeed in a wide range of careers. Invest in meaningful conversations and creativity as you develop your own unique style and perspective on how the arts is impacting this modern era.
As a theater studies major at Emory, you'll be exposed to a wide range of topics, including:
Performance
Stage design
History
Artistic critique
Theater management
Theater administration
You'll be learning rom esteemed faculty and in a community of engaged and active undergraduates.
And you'll have the vibrant city of Atlanta as your backdrop. Atlanta actively embraces the arts, and our students have enormous opportunities to experience professional productions, land internships, and launch careers.
Studying theater develops the kinds of skills that are useful in every area of life. Theater studies students frequently double major, tailoring their programs to their own unique interests.
Emory theater alumni have gone on to careers as performers, directors, designers, technicians, stage managers, administrators, producers, and educators.
Theater alumni have also gone to leading medical schools and law schools, and to graduate study in many fields, enjoying careers as physicians, lawyers, teachers, administrators, consultants, and business leaders.
Recent graduates work at Pew Research Center, Baltimore Center State, The Shakespeare Tavern, St. James Theatre, London, Google, and Emory University Center for Creativity and Arts.
They have also gone on to pursue advanced degrees at such prestigious institutions as Yale Drama, NYU, Columbia, Stanford, Brandeis, and LAMDA, and launched professional careers. 
Examples of Classes
Introduction to Acting
In this hands-on course, you'll explore character study, scene work, and collaborative performances, as you build your acting skills through a variety of techniques, including warm-ups, and improvisation.
Contemporary Issues in Performing Arts
Every era presents artists with unique opportunities and concerns that affect perceptions, productions, and performances. In this course, you'll examine the artistic movements and social issues currently shaping the performing arts community.
Movement for the Actor
Experience the physicality of acting – centering, balance, footwork, rhythm, acrobatics, and kinesthetics – as you study forms of combat, mime, clowning, and non-verbal relationship scenes.
Research in Theater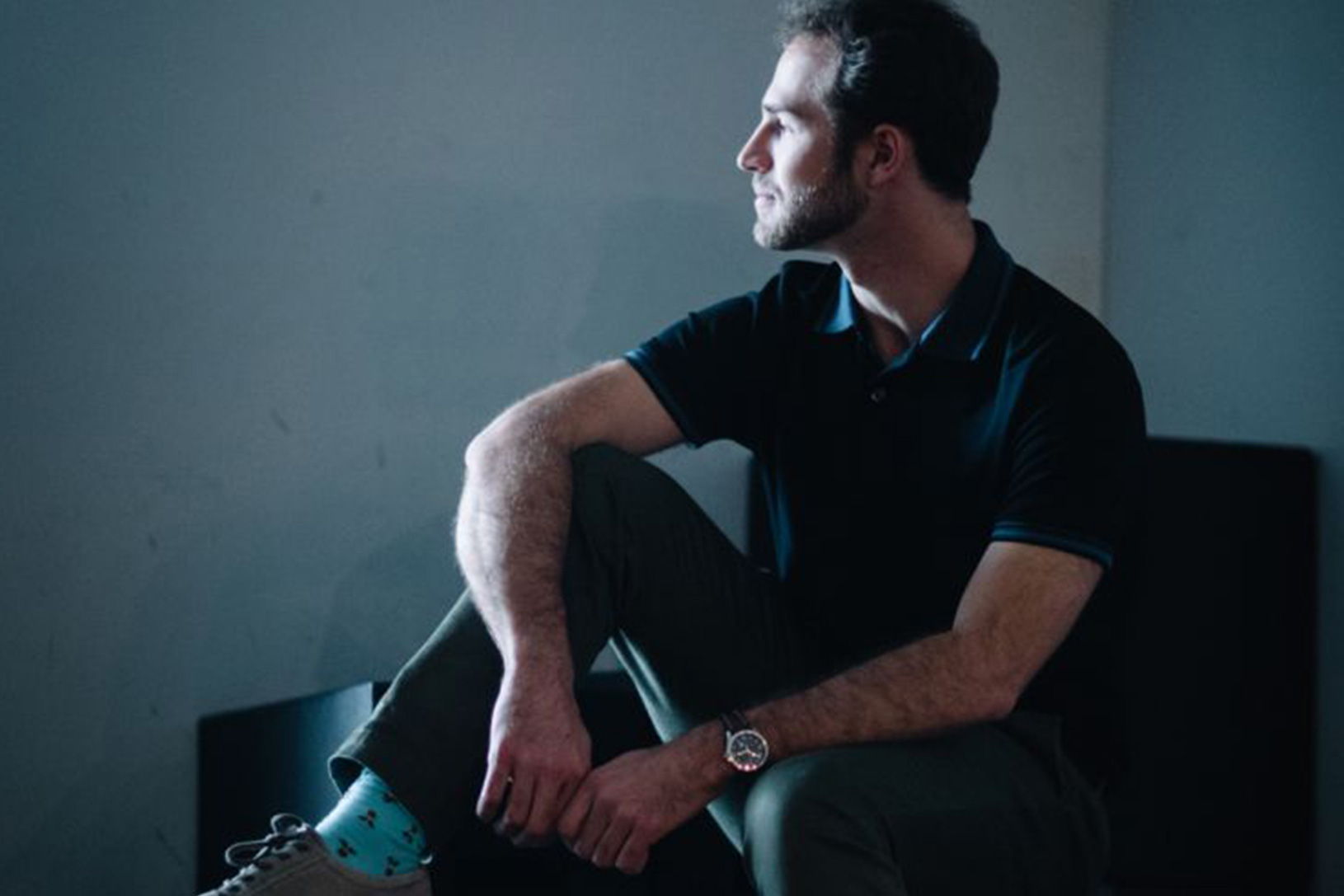 Evolving the experience for a new generation of theater patrons
The Microtheater movement, originated in Spain, is reinvigorating theater with intimate, informal short plays performed in flexible spaces for small audiences. Theater studies and political science double major, Cameron Frostbaum 17C received an independent research grant to study the movement in Miami and bring Microtheater performances to Emory's campus.