Nursing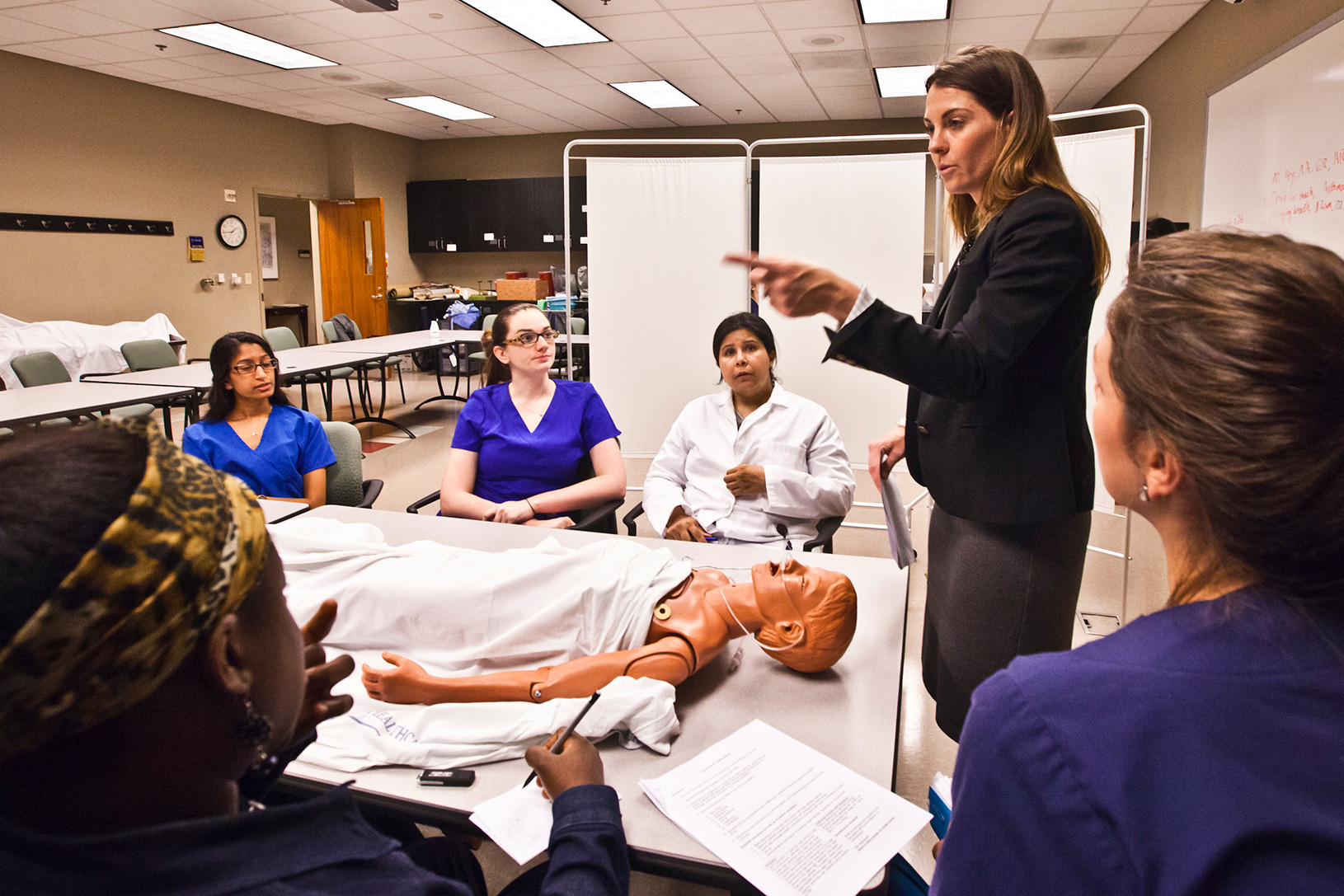 Nursing is a rapidly changing field. Advances in science and technology have generated dramatic shifts in how and where nursing care is delivered. Emory's nursing curriculum includes courses that address these changes, ranging from public and community health to ambulatory care management.
Emory partners with more than 500 clinical partners to give you real-world experience, coupled with a wide variety of electives so you can tailor your program to fit your career interests. And, because Emory is a leading research institution, you'll also have opportunities to partner with faculty in developing new knowledge.
As a nursing student, you'll complete all of your liberal arts core and nursing prerequisites either on Emory's campus in Atlanta or at Oxford College, then take classes full-time in the School of Nursing on the Atlanta campus starting in your junior year.
Recent graduates have gone on to work at Children's Healthcare of Atlanta, Emory Healthcare, Northside Hospital, Wellstar Health System, and HCA Healthcare.
Employment rate
within 3 months of graduation
U.S. Nursing School for National Institute of Health (NIH) funding.
Examples of Classes
The Science and Culture of Sleep
Explore sleep–including your own sleep–from the perspective of the scientist, historian, author and composer. You'll discuss the physiology of sleep and selected sleep disorders, examine historical perspectives on sleep and dreaming, learn how culture and technology influence sleep, and test the reliability and validity of popular sleep-related apps.
Healthcare Design of the Future
In this multi-disciplinary course, taught by instructors from Emory and Georgia Tech's Architecture program, you'll tour intensive care units and interview doctors and nurses directly about how their physical environments help — or don't help — them care for patients effectively and efficiently. Students from Emory and Georgia Tech look at ways to identify and evaluate opportunities to improve care by improving the design of ICUs.
Birth and Global Health
Where is the best place in the world to give birth? That's just one of the questions you'll explore in the interdisciplinary course designed to examine themes of joy, fear, and pain in childbirth, as well as the different cultural meanings of pregnancy and their implications on reproductive rights, equity, and quality within the context of global health.
Study Abroad in Nursing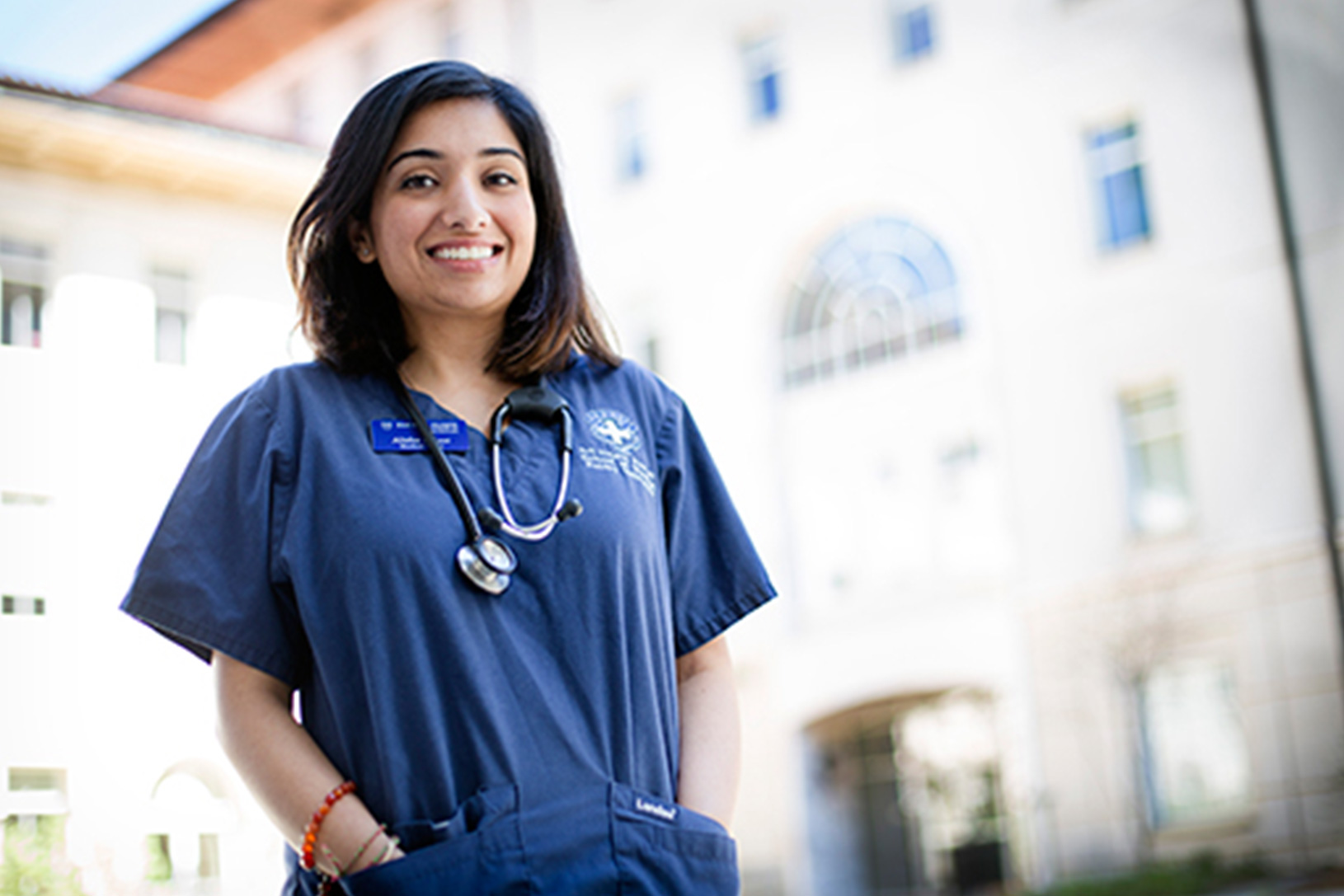 Nursing around the world
As a non-native English speaker, Alisha Bhimani 16N was acutely aware of disparities in health care, especially around language. Trips to Honduras and Italy strengthened her resolve to become a patient-centered health care provider.