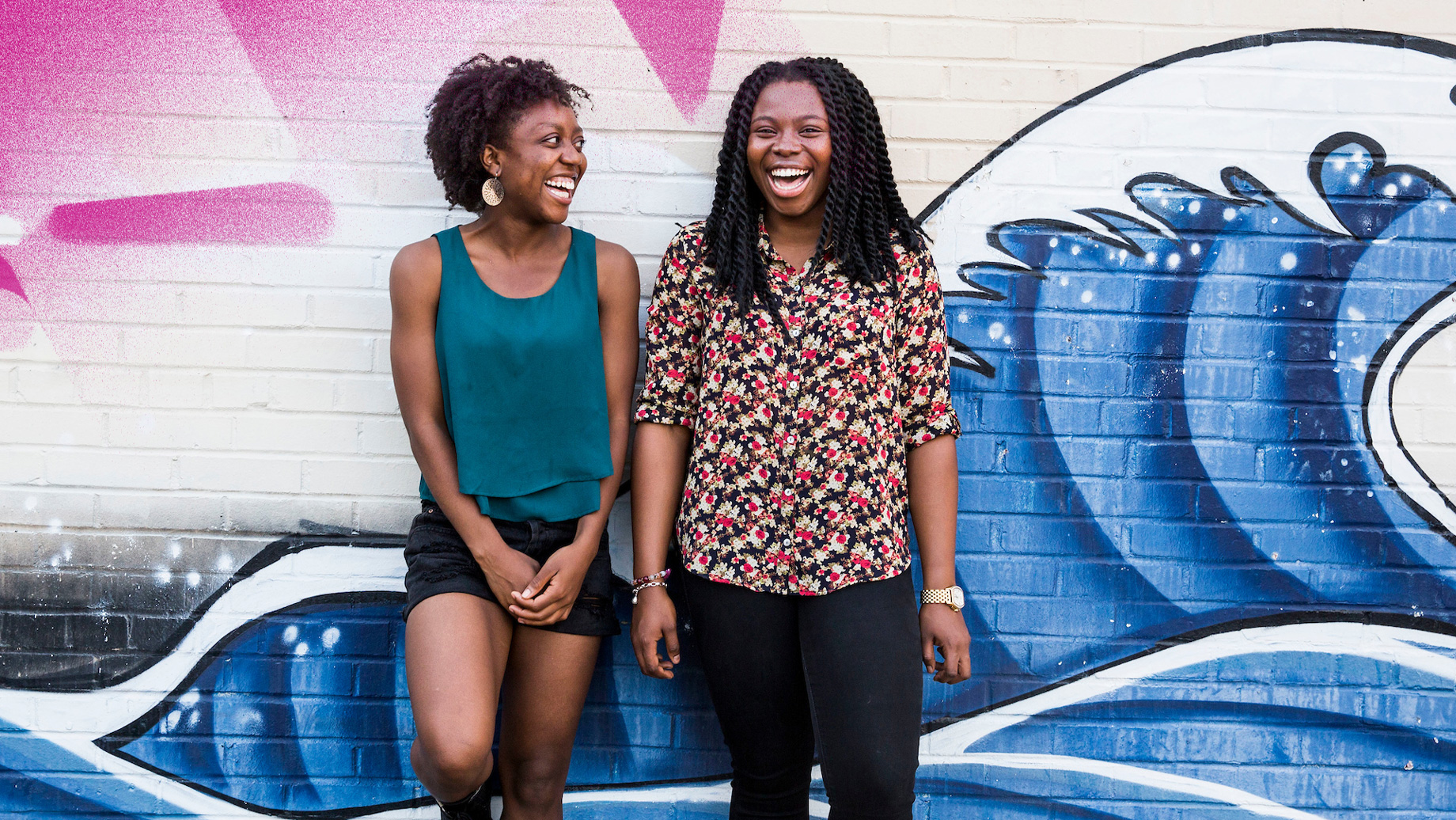 CORE Virtual Series
Emory University's commitment to access, equity, and inclusion is unwavering. Emory's Office of Undergraduate Admission is dedicated to creating a well-rounded class with students from different backgrounds, lived experiences, and intellectual perspectives. We strive to shape a class that represents the breathtaking diversity of our world, including that of all socioeconomic and cultural backgrounds; to create a community where students aren't just existing in a diverse community, but one in which students engage intentionally in diversity.
Traditionally, Emory's Cultural Overnight Recruitment Experience (CORE) Program has been a three-day, overnight visit. However, last year, due to the Coronavirus, we invited students to participate in our reimagined program, the Cultural Outreach, Recruitment, and Education (CORE) Virtual Series. Given the success of the program and our ability to reach more students in a virtual space, we have decided to continue our CORE Virtual Series for the 2021-2022 school year.
The CORE Virtual Series is designed to support the recruitment of talented, high-achieving high school seniors who are either first-generation college students and/or from underrepresented cultural or socioeconomic backgrounds, including Black/African American, Latinx/Hispanic, underrepresented Asian Americans and Pacific Islander communities, and Native/Indigenous student populations.
Program Details
The purpose of the CORE Virtual Series is to serve as a support system for underrepresented students navigating the college application process. Through the tailored programming, we desire to:
bridge educational gaps by engaging in conversations related to the admission process
build community for students who want a safe space for mentoring and encouragement in the application process
introduce the heart and culture of the Emory community
Seniors who choose to participate will have opportunities to connect with faculty, staff, and current students throughout the program.
Topics and Dates
The CORE Virtual Series will run from August through December 2021, supporting students in the summer and through the fall as they begin the application process. Programming will include tailored webinars, drop-in office hours with admission staff, panels with current students, and faculty-led discussions.
You will receive access to the CORE Virtual Series Program Calendar for the fall semester after completing the Participation Form. When available, sessions will be recorded in case the time does not fit with your personal schedule.
August - December 2021
Open to senior

s

, regardless of if they choose to apply to Emory University or not
Who can participate?
Any high school senior interested in learning more about Emory University and the college application process can participate. However, sessions will focus on tailored programming designed to support first-generation and underrepresented students as they navigate the process.
If you are interested in participating, fill out the Participation Form.
Participation in this series, or lack there-of, has no impact on your admission decision or scholarship opportunities at Emory University.
If you have any questions, please contact us at admission@emory.edu.