Open House Programs
Open House programs are campus events that provide an in-depth look into our academic and student life.
Fall Open Houses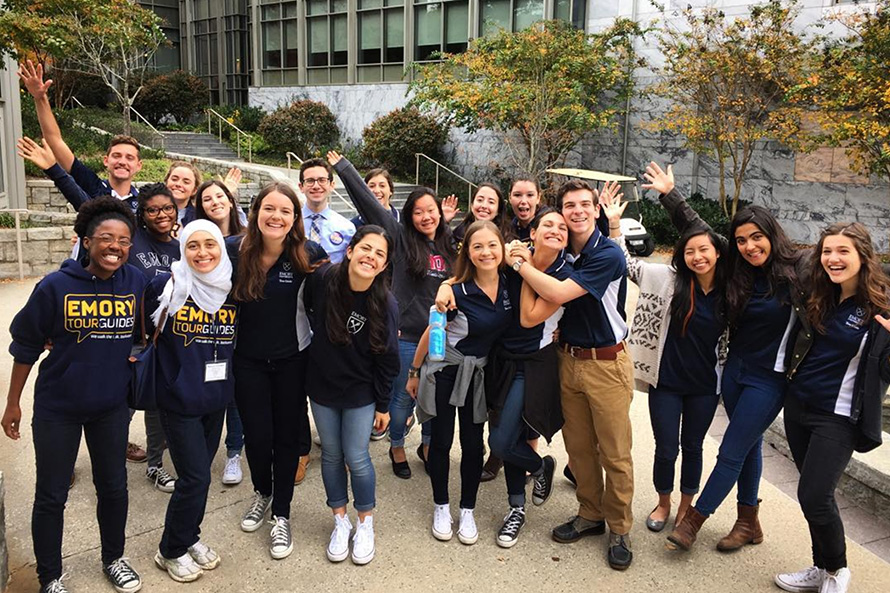 Fall for Emory open houses are for prospective students (typically high school students). Spend a Saturday at the Emory College campus in Atlanta and interact with academic leadership, talk with current students, learn about the application and financial aid processes, and tour campus.
Students and families/guests can attend for the half day's program. 
Fall 2019 Open House dates have all passed. Fall 2020 Open House dates will be posted by August 1, 2020. Check back then!
Spring Open Houses
Both Emory College and Oxford College offer Spring Open Houses for admitted students, by invitation only. Neither campus hosts open house events in the summer. Admitted students should register for admitted student events through the
Admitted Student website
.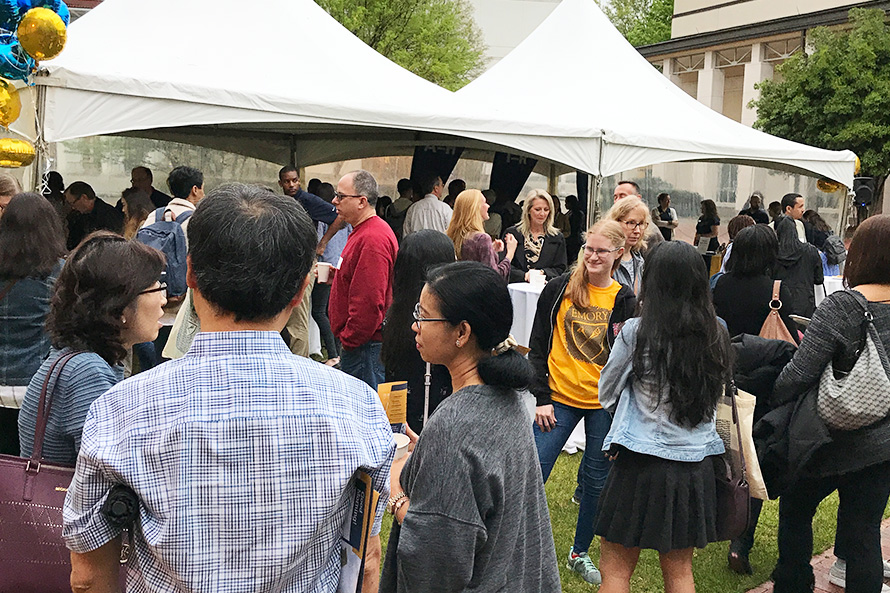 Cultural Overnight Recruitment Experience (CORE) Fall Visit Program
The CORE visit program is for talented, high-achieving high school seniors who are traditionally first-generation college students and/or from underrepresented cultural or socioeconomic backgrounds. During a three-day visit, invited students will have the opportunity to explore campus, interact with current students, meet committed and diverse faculty and staff, and stay overnight in a residence hall.
High school seniors are welcome to apply. Due to the brevity of the visit, only students living in the US or Puerto Rico are eligible. Priority will be given to students who have not yet visited campus.
To be considered fo the CORE visit program, students must:
Complete the CORE interest form (available Spring of 2020)
Submit self-reported high school transcript from 9th through 11th grade
Submit self-reported senior year schedule
Submit self-reported SAT/ACT scores (through standardized test scores are not required to apply for CORE, preference will be given in the review process to students who submit scores)